Tyndale Company, Inc.
Pipersville , Pennsylvania
Contact information:
Shannon Nash
215.766.5660 ext 679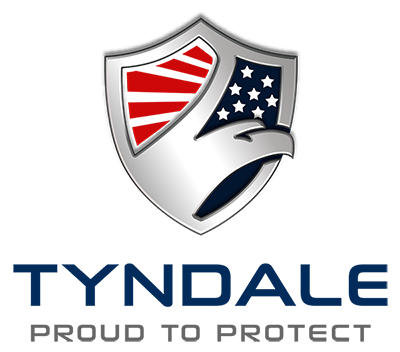 Tyndale is a leading supplier of protective clothing for metals industries, gas and electric utilities, the oil and gas industry, and more. For more than 35 years, Tyndale has been helping employers throughout North America ensure that their workers have the protective clothing they need to stay safe on the job. Tyndale distributes primary and secondary protective apparel to safeguard workers in both ferrous and non-ferrous metal industries against risks from radiant heat, molten metal, sparks, and more. 
In addition to Tyndale's own line of made in USA arc rated, flame resistant (AR/FR) apparel, the company also distributes garments from virtually every other major supplier in the industry, including Steel Grip, NSA, Carhartt, Wrangler, Bulwark, Ariat, and others. Tyndale also offers a wide selection of rainwear, boots, PPE, and tools, making it easier than ever for companies to meet employee needs through a single supplier. 
A pioneer of the Managed Apparel Program concept, Tyndale has enabled dozens of America's largest companies to offer their employees a broad selection of management-approved protective clothing.  Tyndale administered Managed Apparel Programs provide companies with comprehensive spend tracking and complete control over their clothing budgets, while reducing the administrative burden and total cost of ownership. 
Learn more at www.tyndaleusa.com