Civil & Environmental Consultants, Inc.
Pittsburgh , Pennsylvania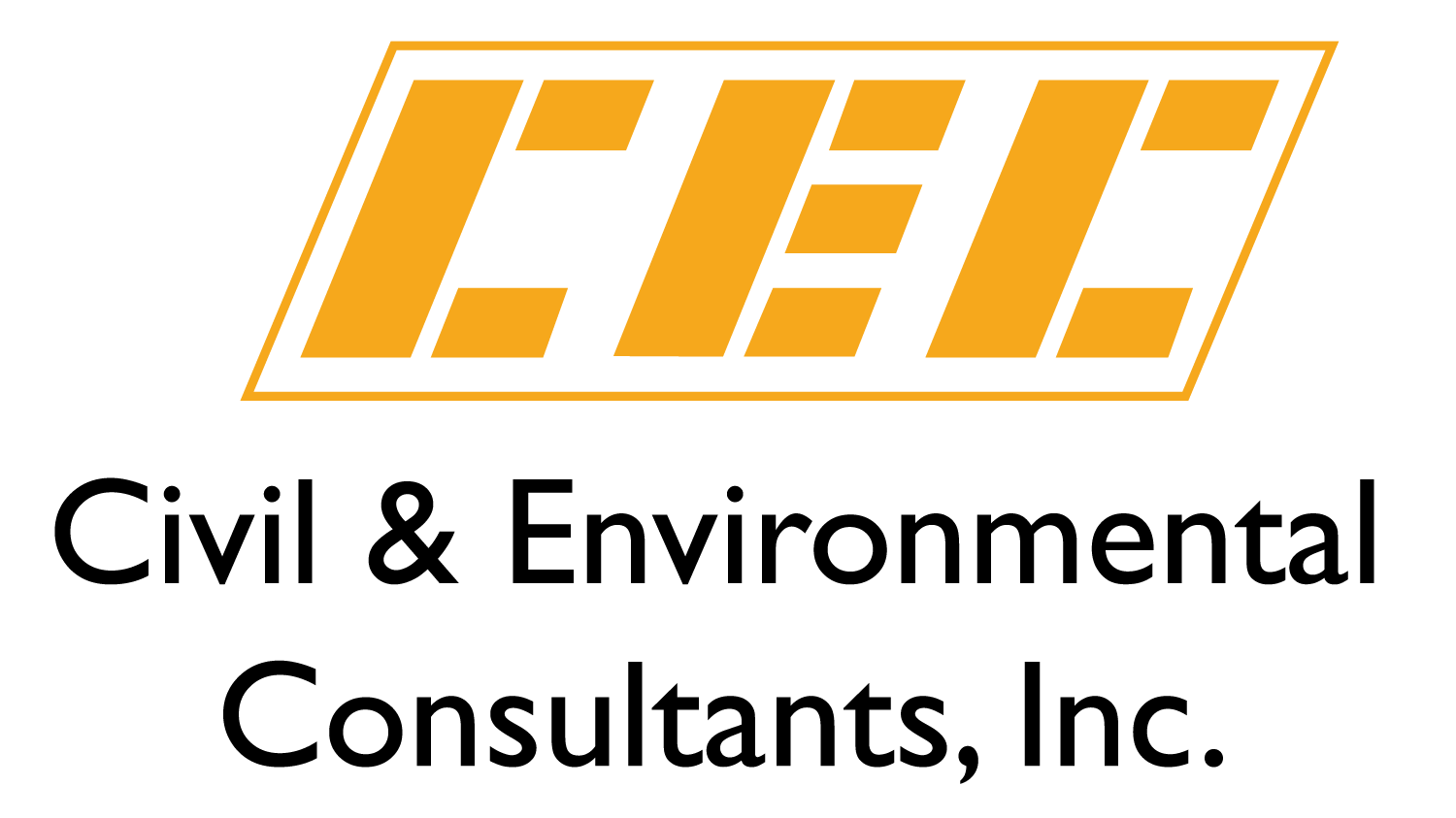 Expertise and reliability throughout the entire facility life cycle… We Own It.TM CEC helps aluminum producers successfully acquire, develop, operate, manage, close, and redevelop facility assets. Our experts offer a wide range of engineering and environmental services to assist with the challenges of site selection, permitting and compliance, operational expansion, facility decommissioning, and more. With multiple disciplines in-house, we can collaborate with you at every stage, leveraging our market knowledge to support your operation and build a long-term commitment to your success along the way. Our solutions can help you move forward with your business while meeting existing and evolving regulatory requirements—enabling you to stay focused on production efficiency, controlling costs, and increasing market share.