The Sustainable Material of Choice
No matter the industry, innovators rely on aluminum for greener, more sustainable solutions.
A highly durable metal, aluminum is 100% recyclable and can be recycled again and again without degrading its inherent value. Nearly 75% of all aluminum ever produced is still in use today.
Aluminum's high strength-to-weight ratio makes it especially useful as a structural material, weighing up to 65% less than steel.
The aluminum industry is working constantly to reduce its carbon impact. In fact, over the past 30 years, the North American aluminum industry has cut its carbon footprint by more than half.
From the automobiles we drive and the buildings we live in, to durable goods and the drinks we chill, aluminum products help significantly save energy and reduce greenhouse gas emissions.
Image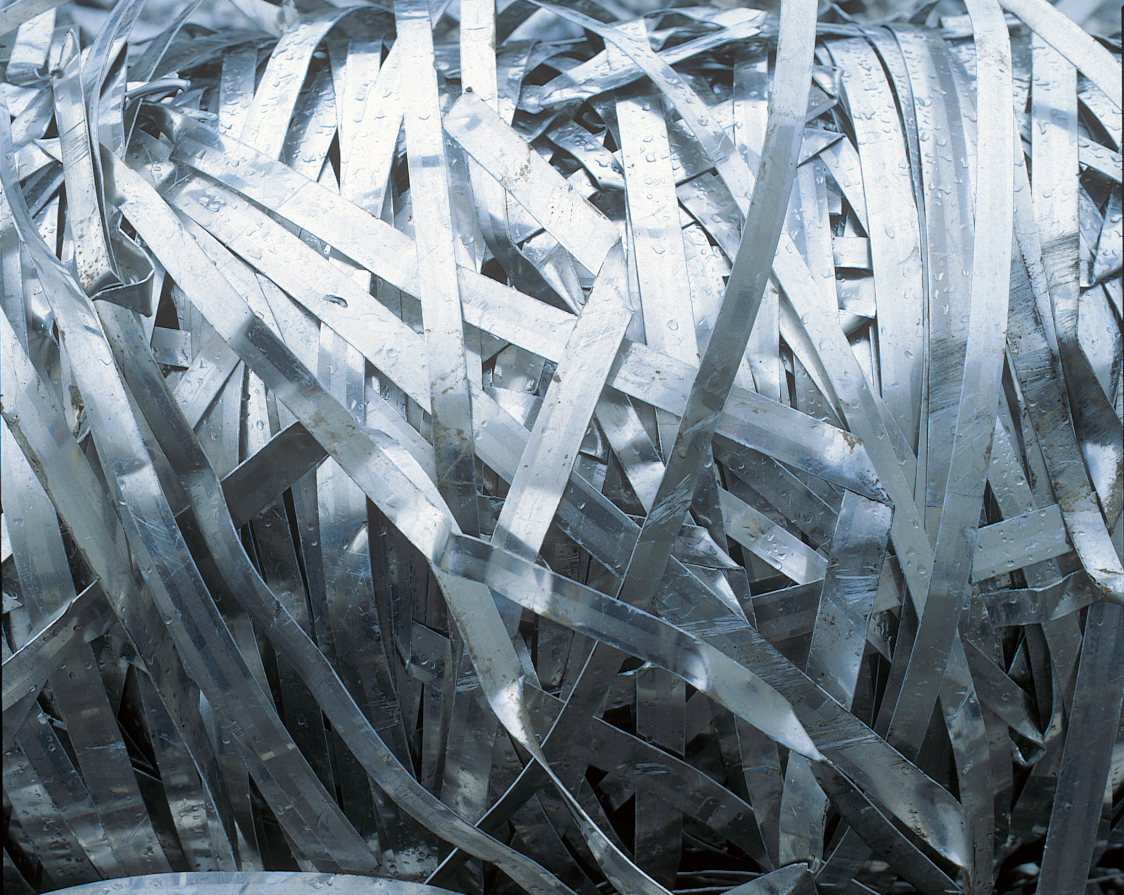 The aluminum industry is making continuous improvements in the environmental efficiency of producing the metal.
59%
The U.S. industry has reduced greenhouse gas (GHG) emissions by 59% since 2005.
55%
The industry has reduced energy consumption by 55% since 1998.
49%
Primary aluminum carbon intensity has decreased by 49% since 1991.
Why Americans are Choosing Aluminum
Image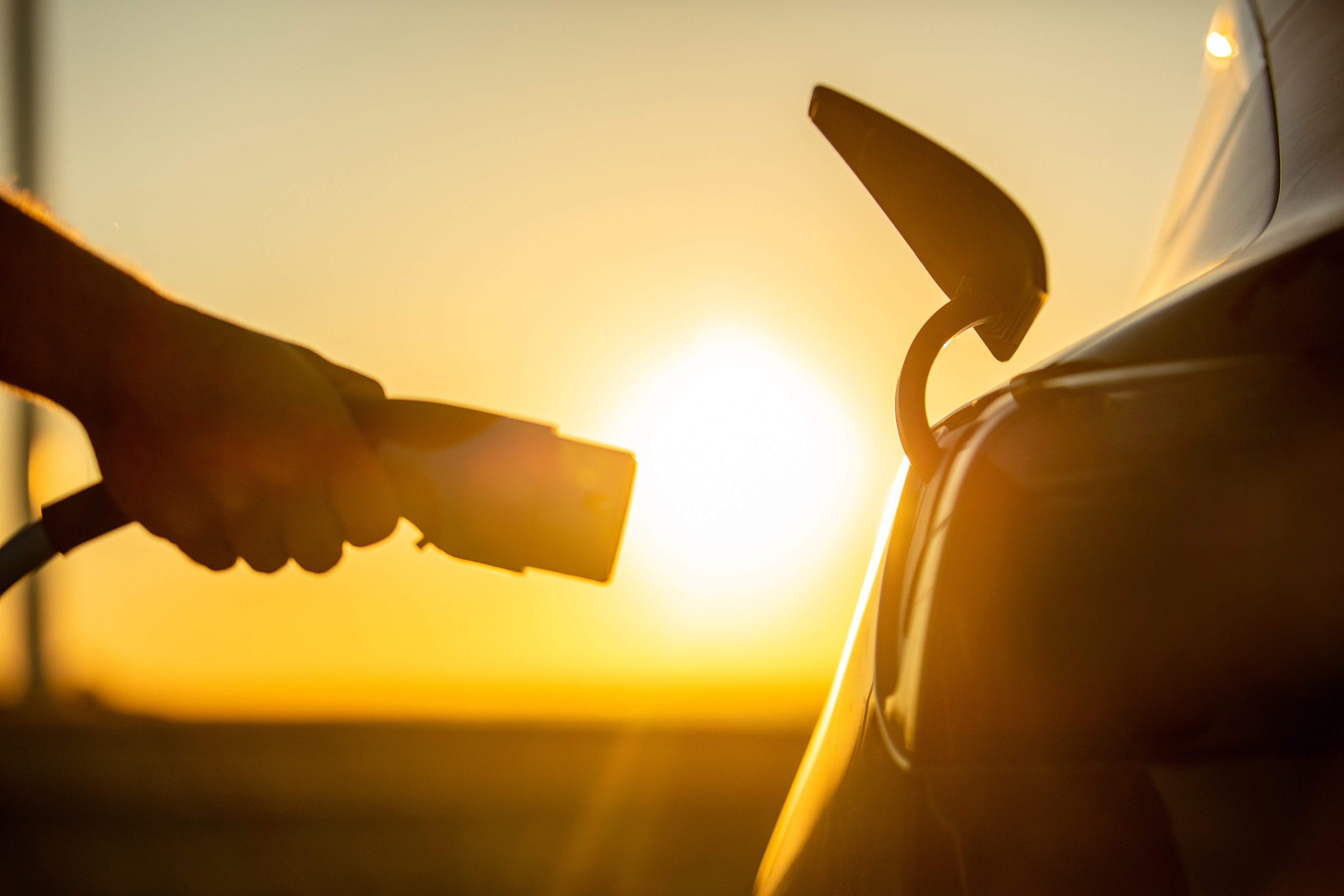 Companies and consumers alike are turning to aluminum as they make sustainability a top priority for products.
Choosing aluminum means opting for a material that is infinitely recyclable, supports good-paying jobs and helps us meet our climate and energy goals.
Here are just some of the reasons aluminum is the more sustainable solution:
Aluminum beverage cans contain 3X to 12X more recycled content than competing packaging types.
When used for construction, aluminum structures can weigh substantially less than steel while providing comparable strength.
An aluminum-intensive vehicle can achieve up to a 20% reduction in total life cycle energy consumption.
Aluminum's low weight not only means you can do more with less, but also that it takes less energy to transport the metal from one place to another.
Thanks not only aluminum's recyclability but also its durability and resistance to corrosion, nearly 75% of all aluminum ever produced is still in use today. 
The aluminum industry is constantly innovating, seeking new ways to lower emissions, increase efficiencies and strive toward a more sustainable future.
Our industry is committed to developing, implementing and refining business practices that advance sustainable practices throughout the value chain.
Image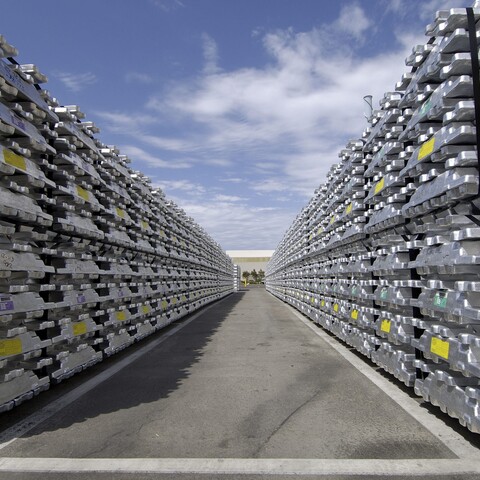 A brand-new, third-party critical-reviewed life cycle assessment (LCA) report shows that the energy and carbon impact of aluminum production in North America has dropped to its lowest point in history.
Image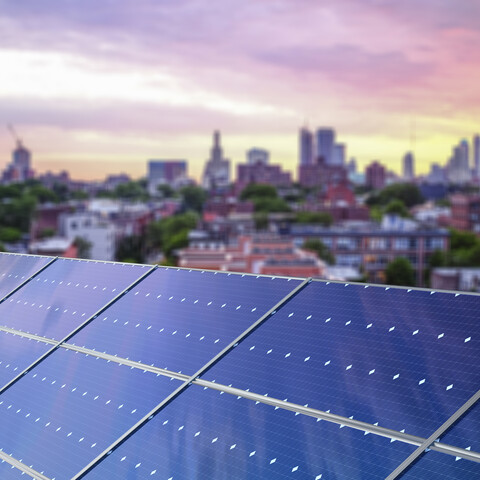 With its lightweight strength and unmatched corrosion-resistance and durability, aluminum is widely used to build renewable energy platforms like solar panels and wind turbines.