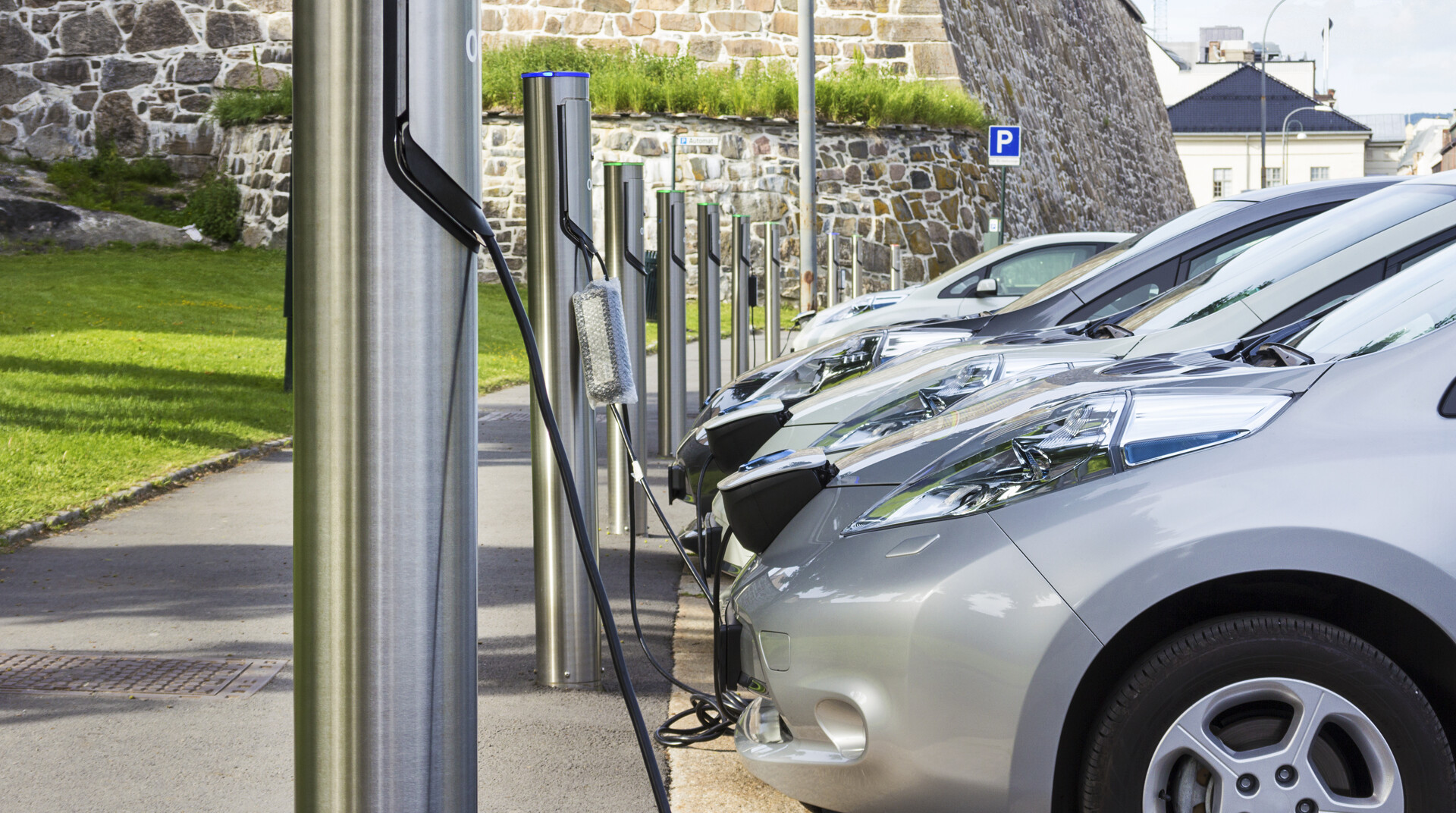 Auto Aluminum Growth in an Era of Electrification
In a recent survey of North American automakers and suppliers, Ducker Carlisle concluded that over the next decade, aluminum use in electric vehicles will continue to grow, fueled by demand for more sustainable transportation.
Future EVs Drive Aluminum Growth
Image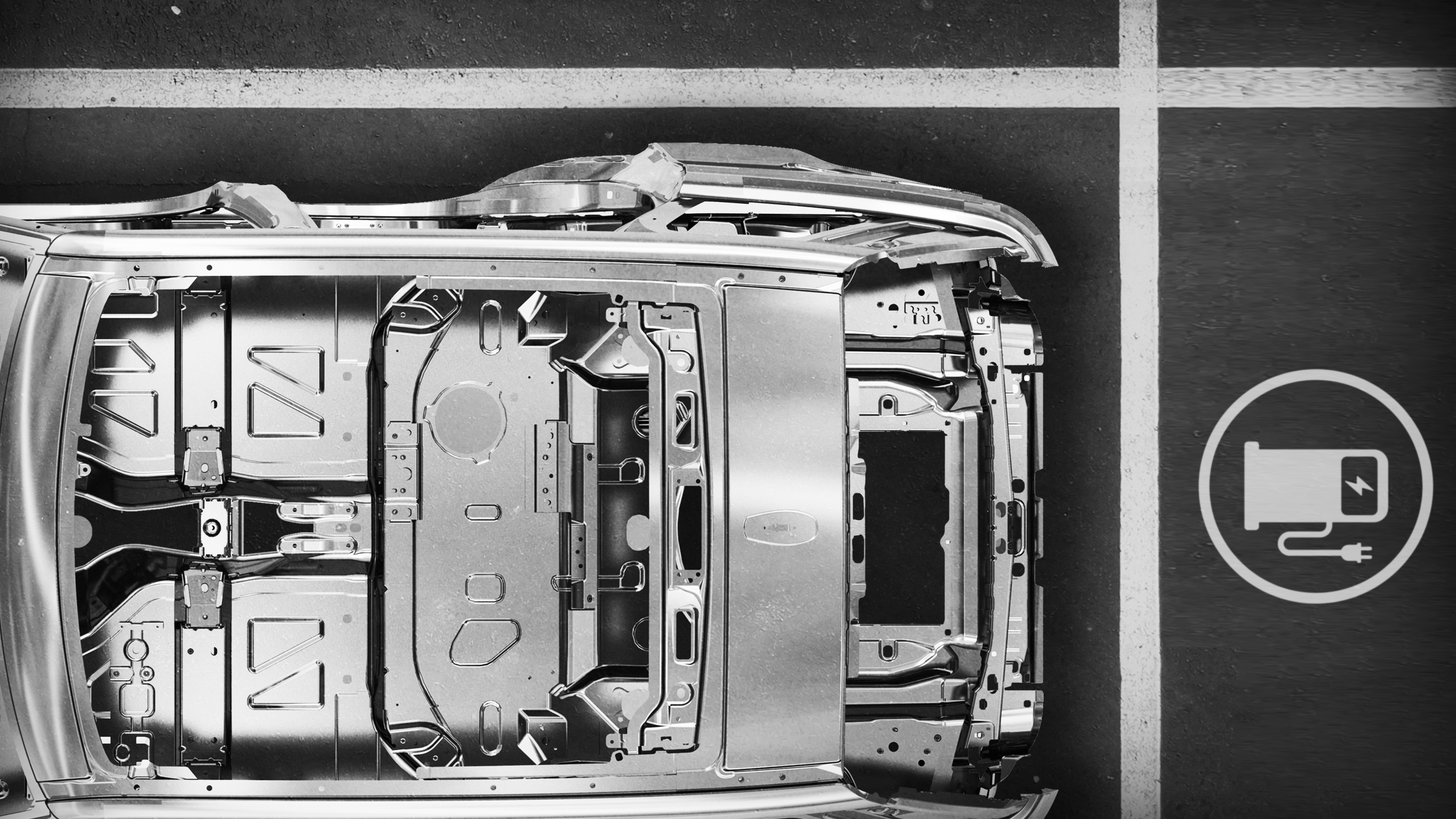 A 2023 survey of automakers and Tier 1 suppliers, conducted by Ducker Carlisle, indicates that demand for more sustainable transportation will help drive an increase in market share for aluminum content by nearly 100 net pounds per light vehicle (PPV) from 2020 to 2030. 
As electric vehicles continue to enter the mass market, aluminum castings and extrusions are poised for growth with castings remaining the largest product form for aluminum components. Extrusions are also poised for significant growth, gaining 58 PPV from 2022 to 2030.
Preferred Material for Electric Vehicles
As the industry readies for a wave of electrified powertrains and battery electric vehicle platforms, aluminum is the preferred choice of many automakers thanks to its ability to reduce vehicle weight—extending vehicle range and countering heavy components like EV batteries.
Aluminum is expected to grow to content levels of 556 pounds per vehicle (PPV) by 2030. Expected key growth areas include body-in-white, battery housings, e-motors and drives, doors and rockers to meet long range carbon emissions goals. 
By 2030, battery electric light-trucks, like the Ford F-150 Lightning, are expected to average over 644 pounds of aluminum content. Leading aluminum manufacturers continue investments in research and development (R&D) to foster the adoption of new grades, processes and innovations as demand rises.
Image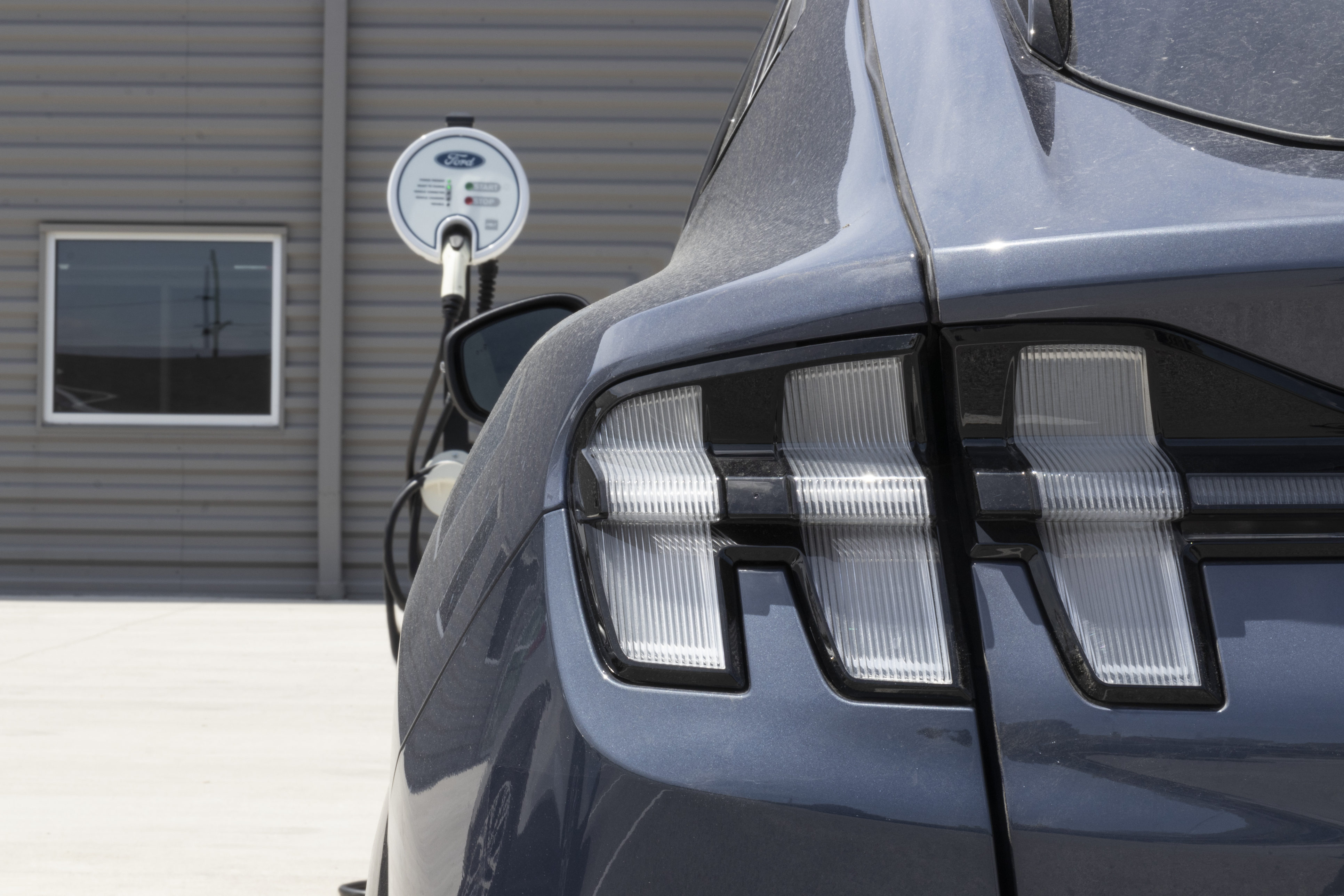 Driving Sustainability with Aluminum
As automakers strive to meet consumer demands for a net zero future, the benefits of automotive aluminum continue to deliver the lowest environmental impact and unmatched value. Vehicles made lighter with aluminum offer increased range and better fuel economy, benefitting consumers by helping to enable improved performance and reduced emissions without making tradeoffs for size, safety, technology or capability.