Lightweight, infinitely recyclable, rustproof and extremely durable aluminum is recognized as one of the most sustainable construction materials in use today.
60%+
An estimated 60+ percent of the aluminum used in buildings built today comes from recycled material.

16%
The Building & Construction market for aluminum grew by 16 percent from 2010-2020.

1930
The Empire State Building, constructed in 1930-1932, was the first building to make major use of aluminum.
With aluminum's durability, high strength-to-weight ratio, design flexibility and contributions to energy savings, it is the material of choice for architects and designers. Aluminum is playing  a key role in sustainable construction as companies look to environmentally friendly options. 
Image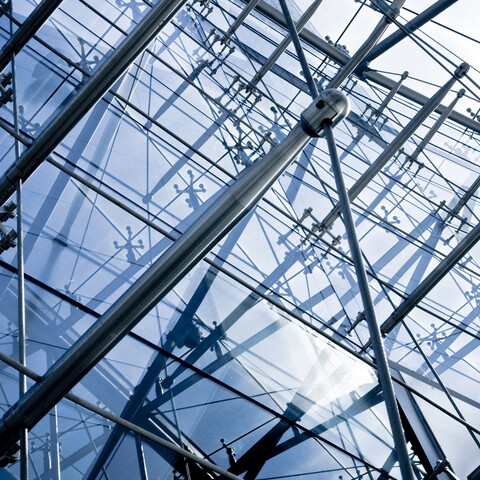 Lightweight, strong, durable, corrosion resistant and infinitely recyclable, aluminum builds a more sustainable structure. And with a 70+ year life span for some building products, it's a material that will serve generations to come.
Image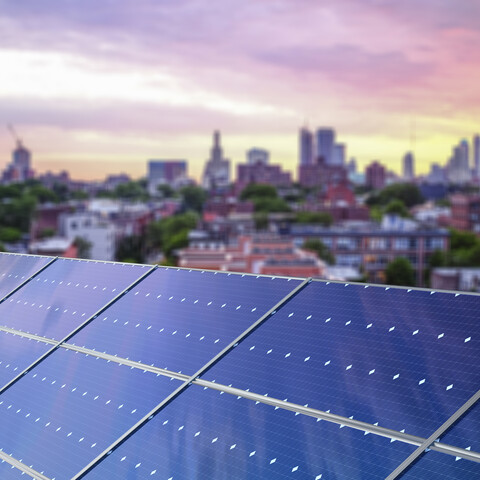 With its lightweight strength and unmatched corrosion-resistance and durability, aluminum is widely used to build renewable energy platforms like solar panels and wind turbines. 
Aluminum in Green Construction
Aluminum is considered a vital component of sustainable—or green—buildings for several reasons:
Contains high recycled content given its infinitely recyclable;
Provides optimized energy efficiency performance in all seasons and weather conditions;
Enables renewable energy devices—such as solar panels and wind turbines—to be integrated into building envelopes to play dual functions and achieve net zero energy goals;
Offers endless design options for architects to design the beautiful, efficient and sustainable buildings; and more.
The Aluminum Association produces a number of resources to support building with aluminum, including Environmental Product Declarations (EPDs) and green building guides.
Image