Consumers expect their products to be safe - and to have full information available to them.
The International Aluminium Institute (IAI) maintains a wealth of resources explaining the use and safety of aluminum in some common consumer products.
Molten aluminum is typically handled at 1300-1450 degrees Fahrenheit, and it is critical workers use proper procedures when handling it. Our annual Molten Metal Incident Report compiles information on hazardous events that occur at facilities melting aluminum. 
Although not intended to be statistically representative of the entire industry, the report provides useful information to help guide safety efforts in molten aluminum environments.  
The Aluminum Association depends on voluntary reporting of molten metal incidents to complete this valuable resource.
We encourage you to submit molten metal incidents to the program so we can continue to share this vital information among facilities and improve molten metal safety throughout the industry. 
Image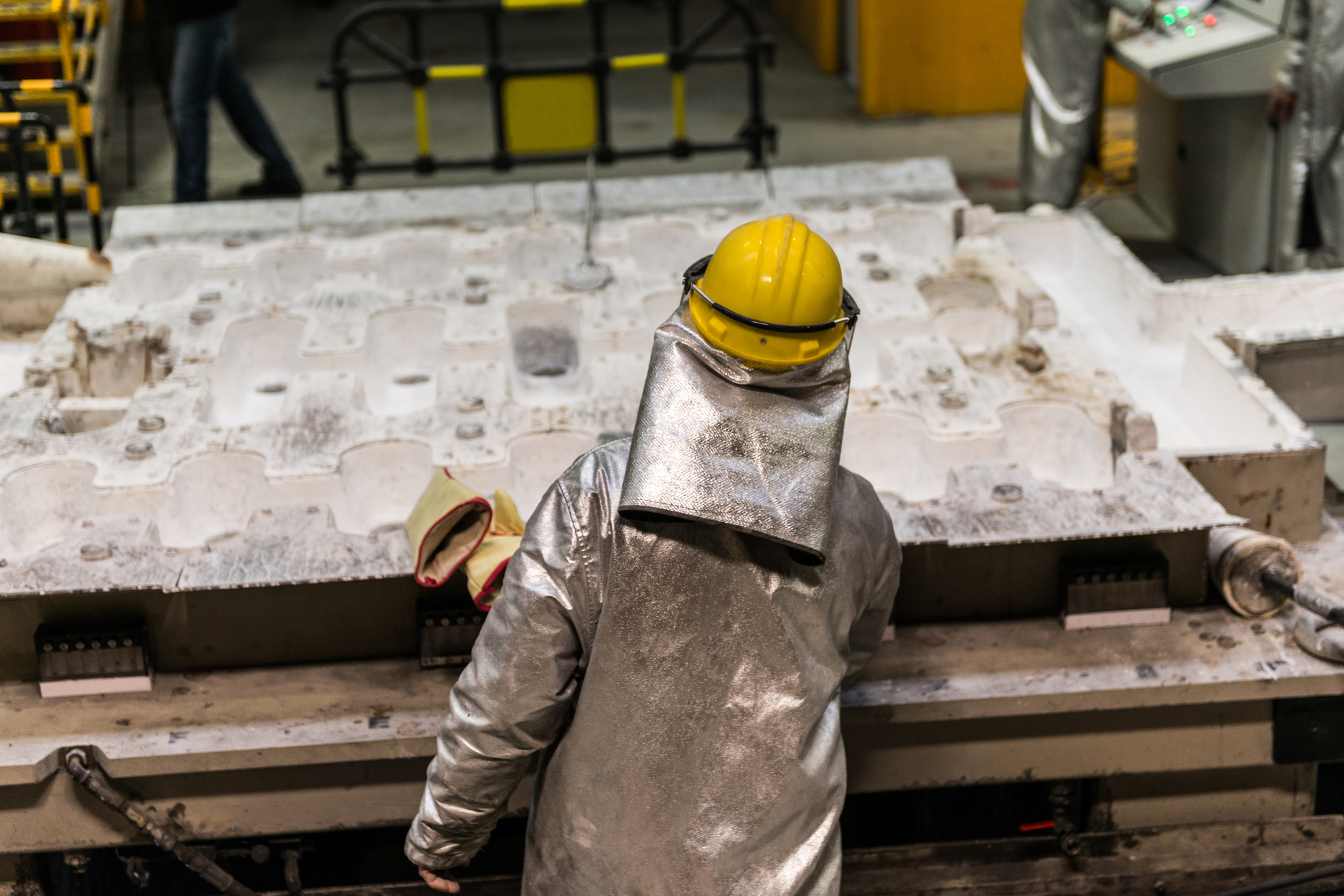 Recycling aluminum – the acquiring, preparing and melting of aluminum scrap for use in making new aluminum products – plays a vital part in the economic and sustainability attributes of aluminum.
Our top priority is to keep workers safe throughout the recycling process.
To help achieve this, the association publishes a variety of safety guidance, hosts industry safety workshops and more.
Image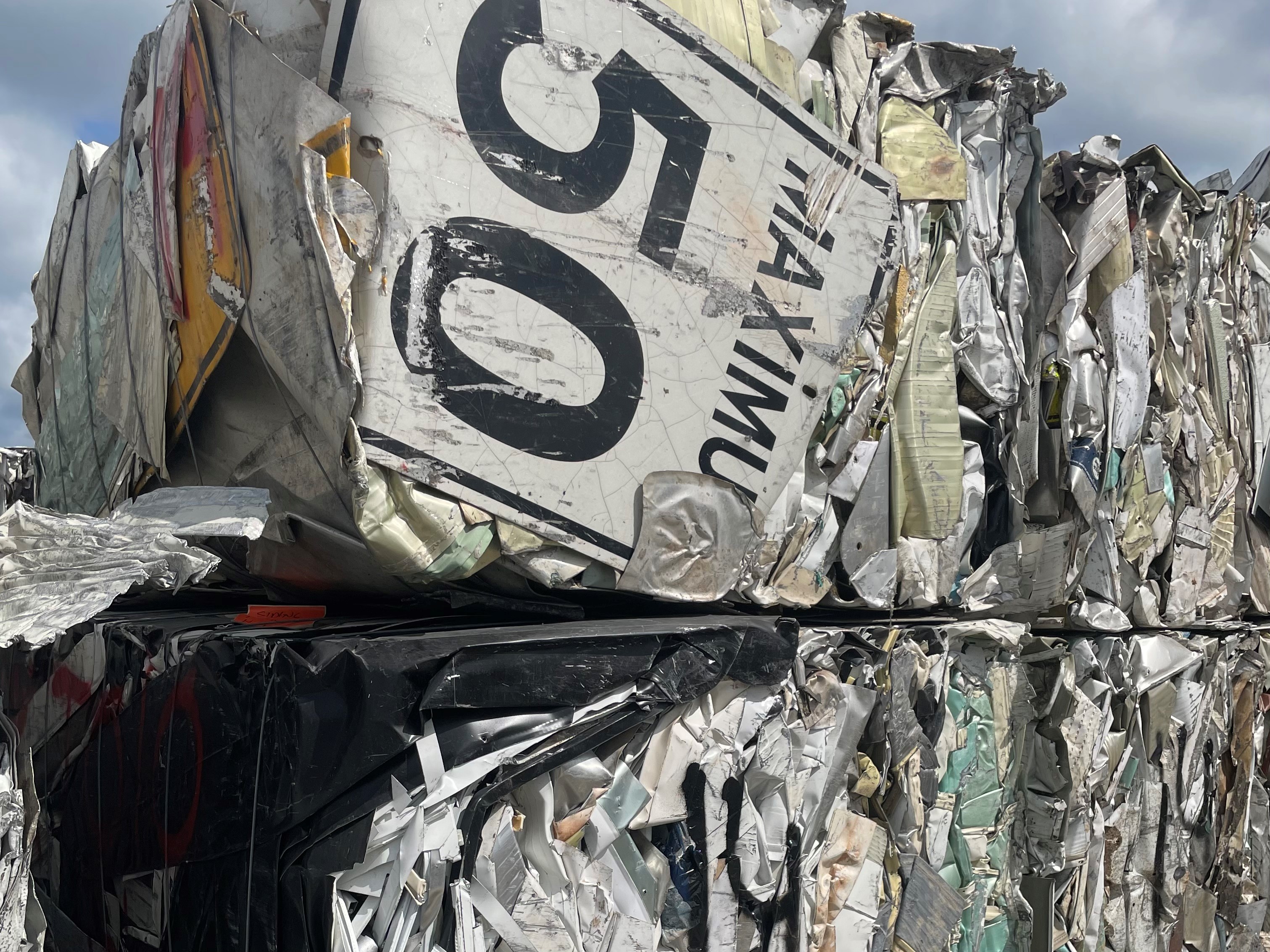 Bulk aluminum intended for re-melting is often cast in the form of large shapes, weighing 700 to 2000 pounds, commonly known as sows.
To prevent dangerous explosions, operators must make every effort to avoid charging sows that contain moisture or other contaminants into molten aluminum.
Learn more about casthouse safety with the Fundamentals of Casthouse Safety Training Module.
Activities including the grinding, polishing, sawing, cutting, sanding and scratch brushing of aluminum generate fine aluminum particles known as "fines", "dust" or "powder" - some of which are potentially explosive.
Qualified personnel can determine the degree of hazard in any operation through laboratory testing. We offer many resources to support the safe handling of aluminum fines and powder.
Aluminum Dust in Automotive Collision Repair
Guidelines for Handling Aluminum Fines Generated During Various Aluminum Fabricating Operations
Recommendations for Storage and Handling of Aluminum Powders and Paste
As aluminum is increasingly used in building and construction, concerns have arisen regarding its potential combustibility. These perceptions are mistaken, and we commissioned testing that looked at the combustibility and flammability of common aluminum alloys to underscore aluminum's safety:
The Aluminum Association also developed a white paper demonstrating aluminum's safety and reliability.