TOTAL SPECIALTIES USA, Inc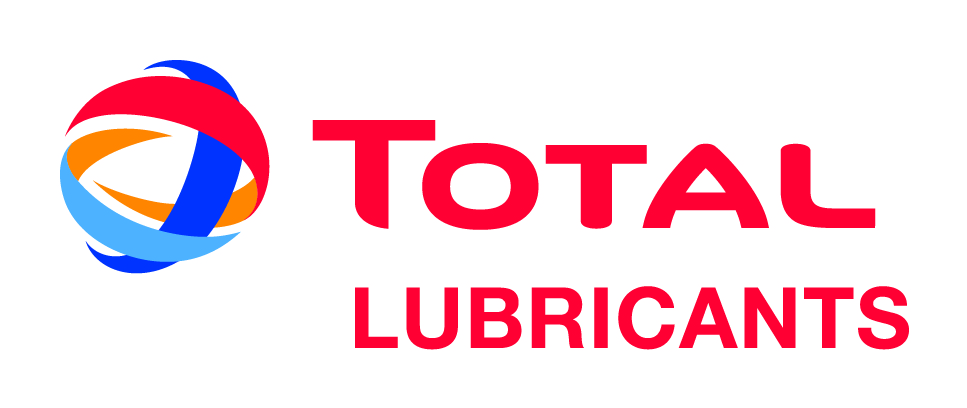 TOTAL Specialties USA technologies for the Hot Rolling of Aluminum sheet include the NOA and Tandemol product lines. For Cold Rolling of Aluminum we offer our Lubrilam S series product lines which include our base oil solvents, lubricity additives and low staining hydraulic fluids. The combination of these two position TOTAL to be a full service provider of exceptional products and services to the aluminum rolling Industry.
TOTAL also offers a full line of Industrial Lubricants used in the manufacture of Aluminum products..
Sustainable Practices:
There is no better example of sustainability in action than our NOA hot rolling technology product line. When compared to every conventional hot rolling lubricant on the market today, NOA products cut oil consumption by a minimum of 35%. This performance results in less deliveries of NOA product, less emissions from the hot line and less waste oil produced. Hot Rolling of Aluminum with NOA technology is sustainability in action.