An Aluminum First: Standards for 3D Printing
"The purple sheets are a true game-changer for the aluminum industry. For the first time ever, a materials industry has developed a designation system specific to additive manufacturing, opening tremendous growth potential through standardization."

- Jerome Fourmann, global technical director, Rio Tinto Aluminum
New Purple Sheets Bring Aluminum Powder Standards to 3D Printing
Image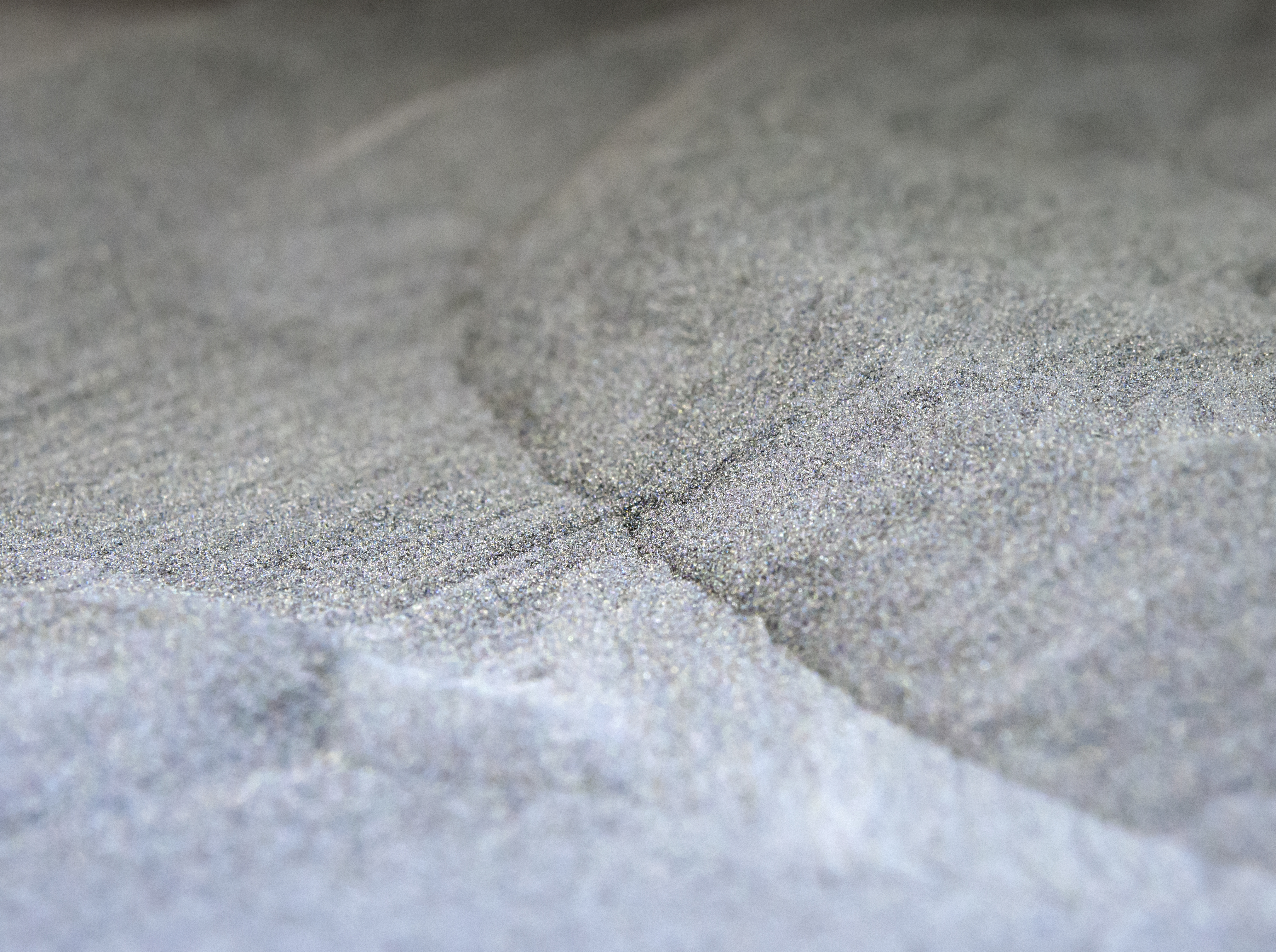 In 2019, the Aluminum Association introduced the first-ever material designation system targeted directly at the 3D printing market. The industry's first new material registration record in nearly 20 years, the "purple sheets" provide clear chemical designations for aluminum powder used in additive manufacturing – better known as 3D printing.
The purple sheets are the newest addition to the Aluminum Association's long-running "rainbow sheet" series, which provides alloy designations and chemical composition limits for various types of aluminum. Aluminum is the first materials industry to develop such a system specific to the 3D printing market. 
The first registration under the new standard was to HRL Laboratories for a high-strength aluminum alloy. The association granted HRL registration number 7A77.50 for the aluminum powder used to additively manufacture the alloy, and number 7A77.60L for the printed alloy.
A report by market research firm SmarTech projected that additive manufacturing using aluminum powder could grow to be a $300 million industry over the next decade. Key markets for aluminum powder in 3D printing include aerospace, automotive, energy transmission and consumer products.
Image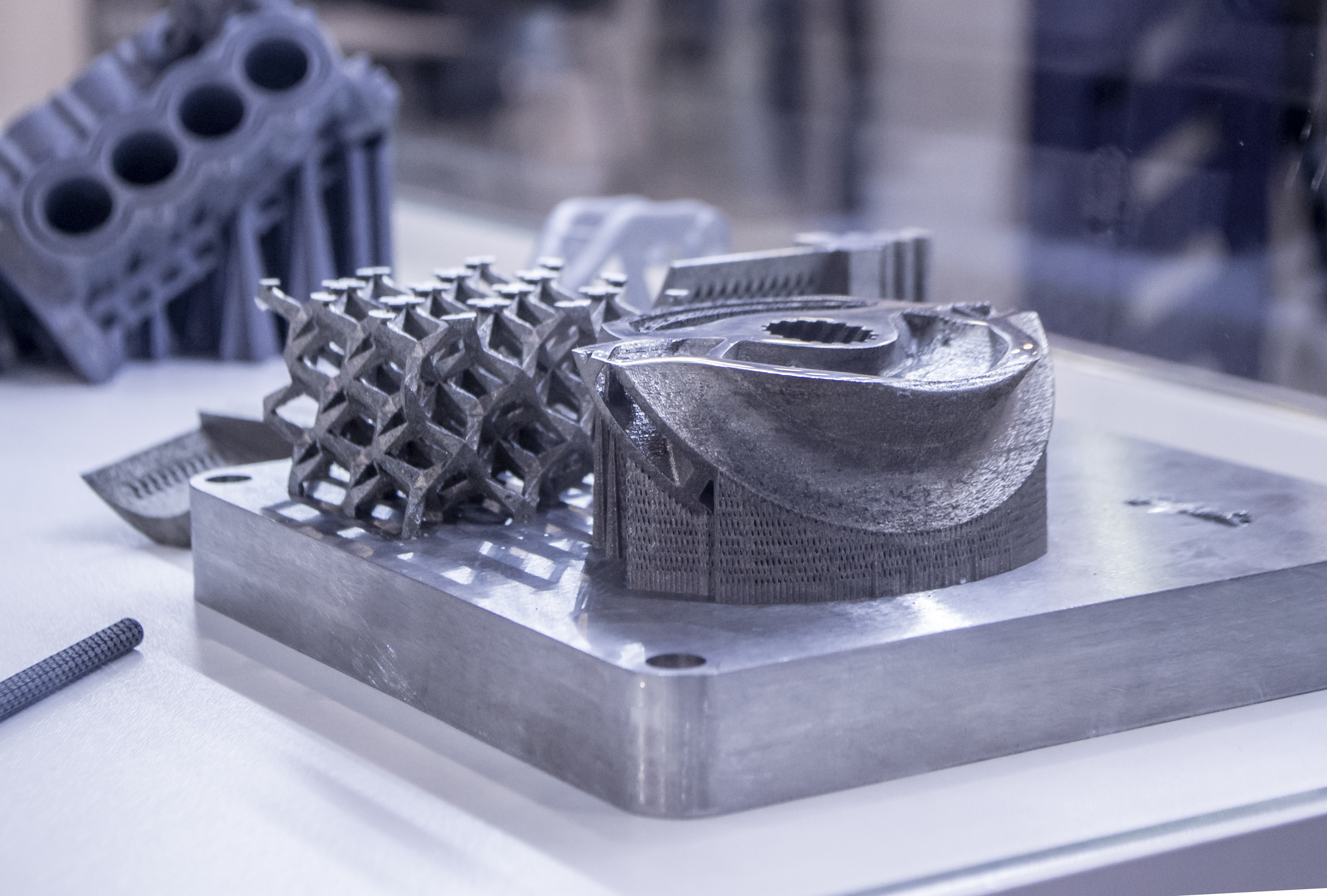 Other New & Innovative Markets
Image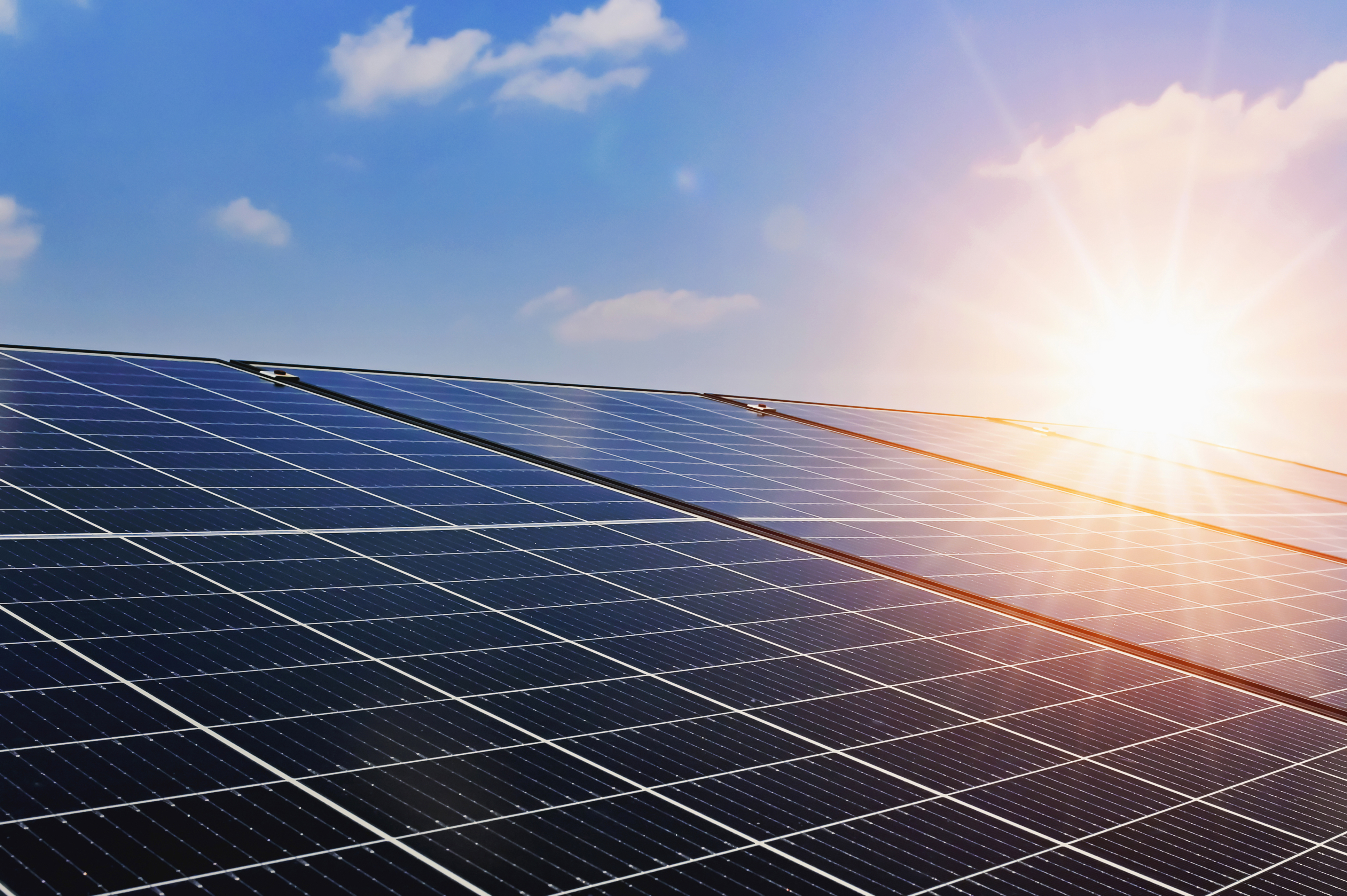 Since aluminum's introduction as a mass market product in the early 1900s, the metal's reach has grown by leaps and bounds. Considered a luxury metal in the 19th century, aluminum is nearly everywhere here in the 21st.
With aluminum entering its second century of widespread use, new and innovative technologies continue to grow its market potential. From solar panels to battery technology to aluminum powders used for 3D printing, the future of aluminum product applications is limitless. 
Aluminum is truly a modern marvel. And we're just getting started.