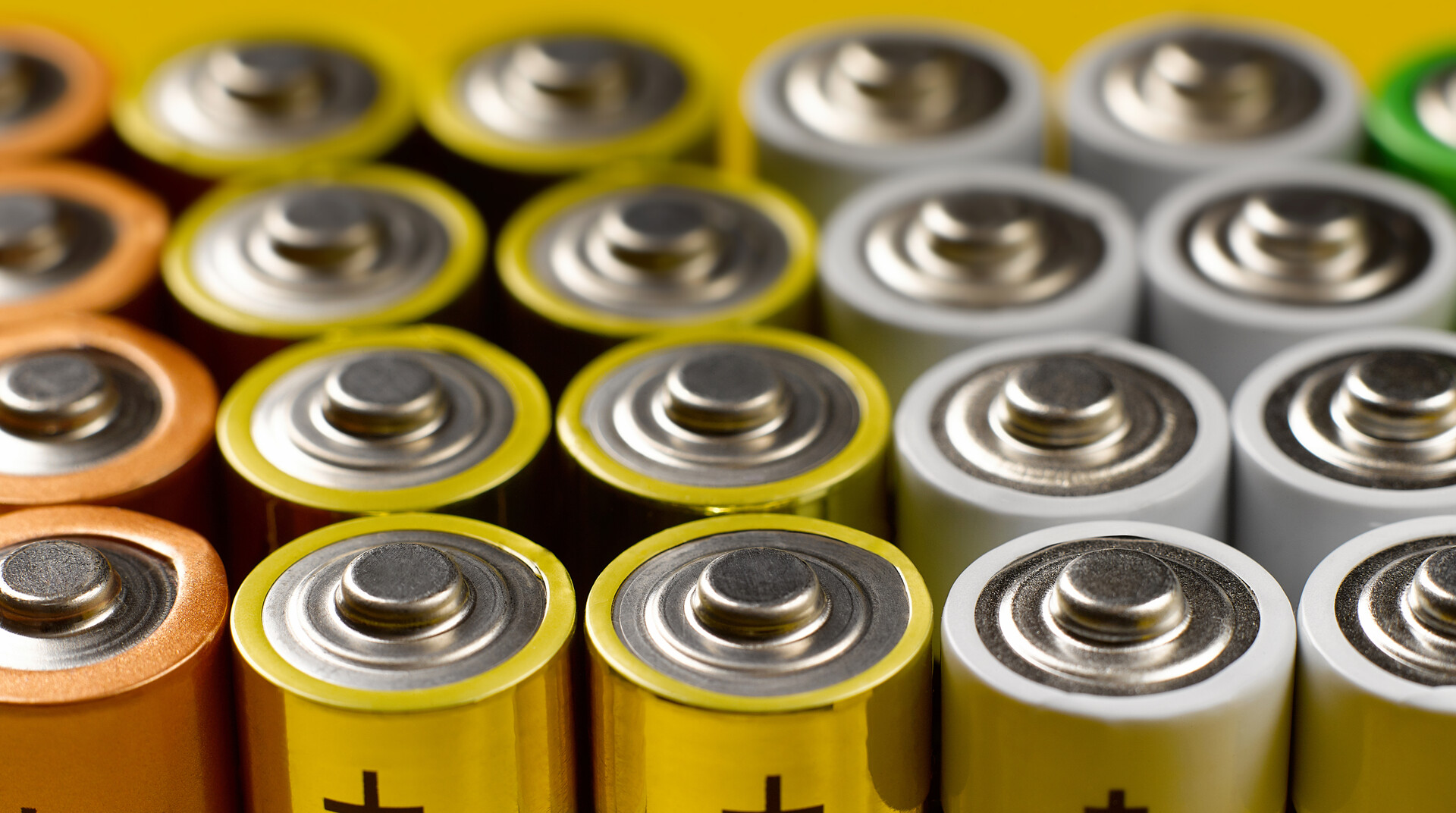 Aluminum-Ion Batteries Charge Faster, Last Longer
Battery storage innovation is an important element of a more energy efficient future. Aluminum-ion batteries show great promise – charging faster and holding a far greater charge for longer than lithium-ion alternatives.
An Energy Bank for the Future
Image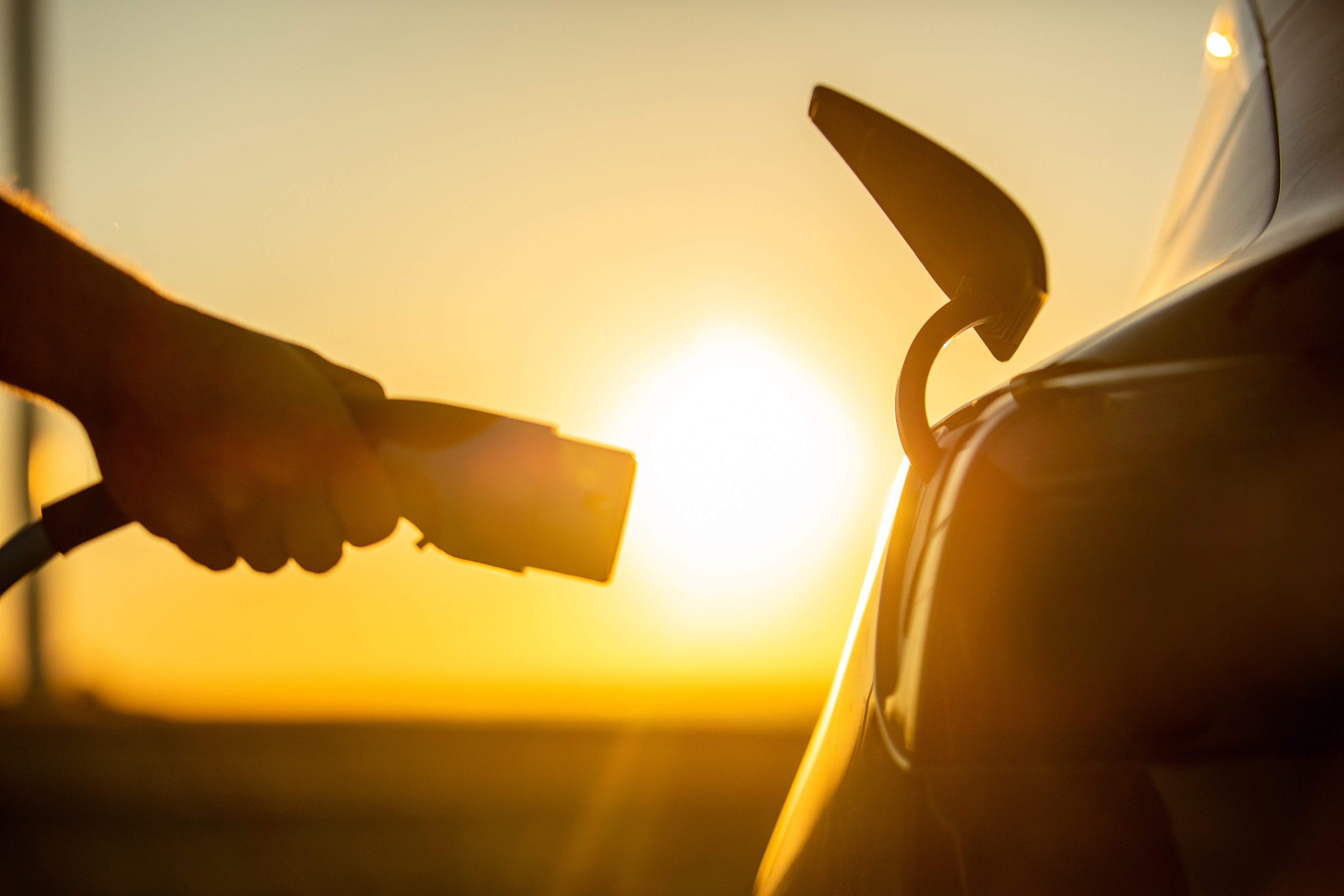 New research shows tremendous promise in the area of aluminum-ion battery cells. Australia-based Graphene Manufacturing Group (GMG) tapped into breakthrough research from the University of Queensland to develop a potentially revolutionary battery that can charge 60 times faster than lithium-ion alternatives and hold three times the charge of the best aluminum-ion batteries currently on the market. 
GMG managing director Craig Nicol noted, "It charges so fast it's basically a super capacitor." At scale, the potential impacts of such a technology jump are virtually endless. But the innovation could be especially important to the future of battery electric vehicles (BEV), relieving issues around range anxiety and vehicle charging speed.  
Production, Recycling Advantages
As one of the most abundant materials on the planet, the widespread adoption of aluminum-ion batteries would also help address concerns around rare-earth metal extraction and battery recycling. The battery is "basically aluminum foil, aluminum chloride (the precursor to aluminum and it can be recycled), ionic liquid and urea," added Nicol.  
Research abounds on the potential for widescale use of aluminum-ion batteries including a global consortium of universities including the University of Nebraska and China's Dalian University of Technology. Graphene aluminum-ion batteries could be on the market as soon as 2022 with batteries optimized use in BEVs by 2024.
Image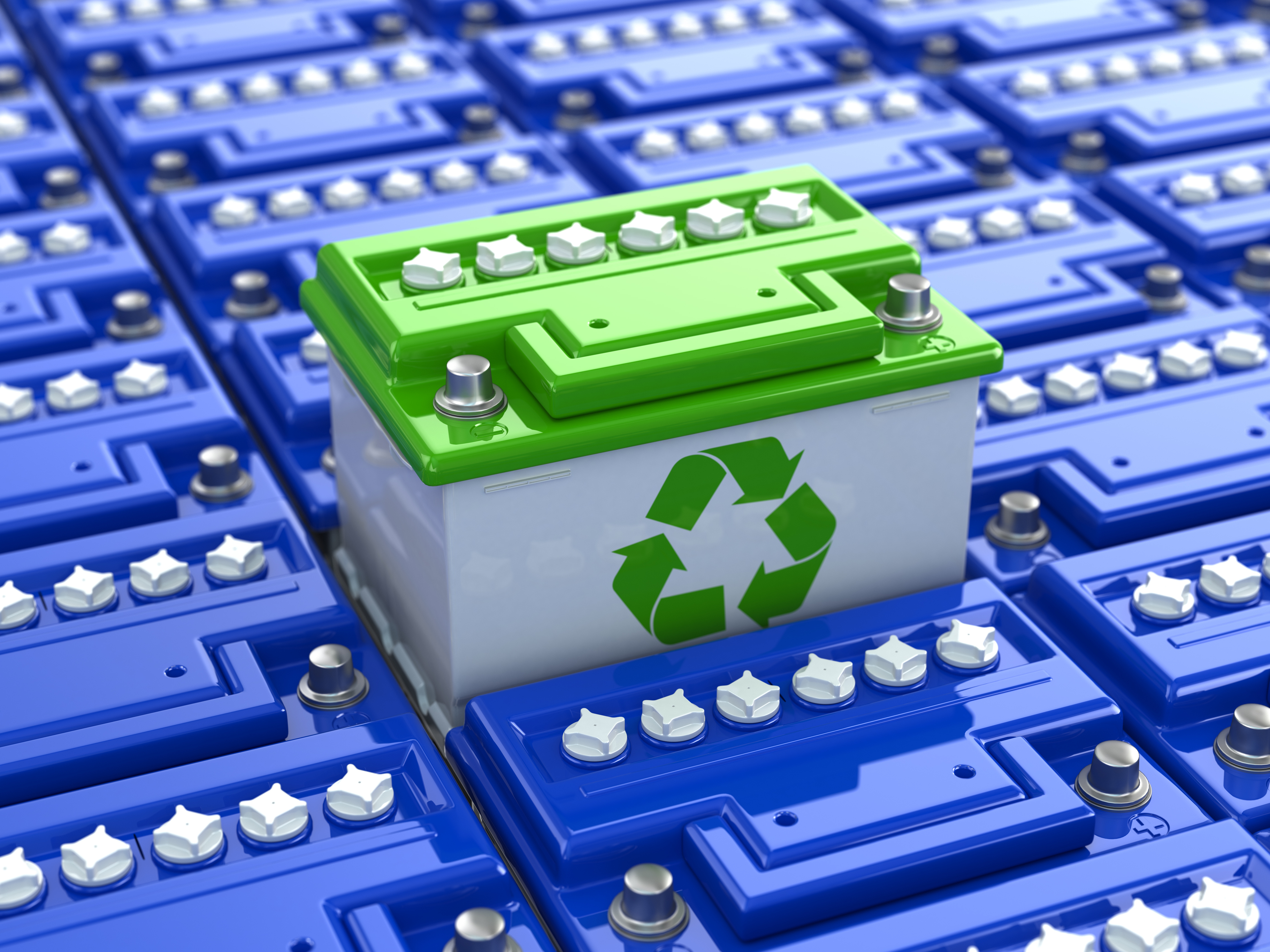 Automaker Survey Shows Aluminum Growth in Electric Vehicles
Image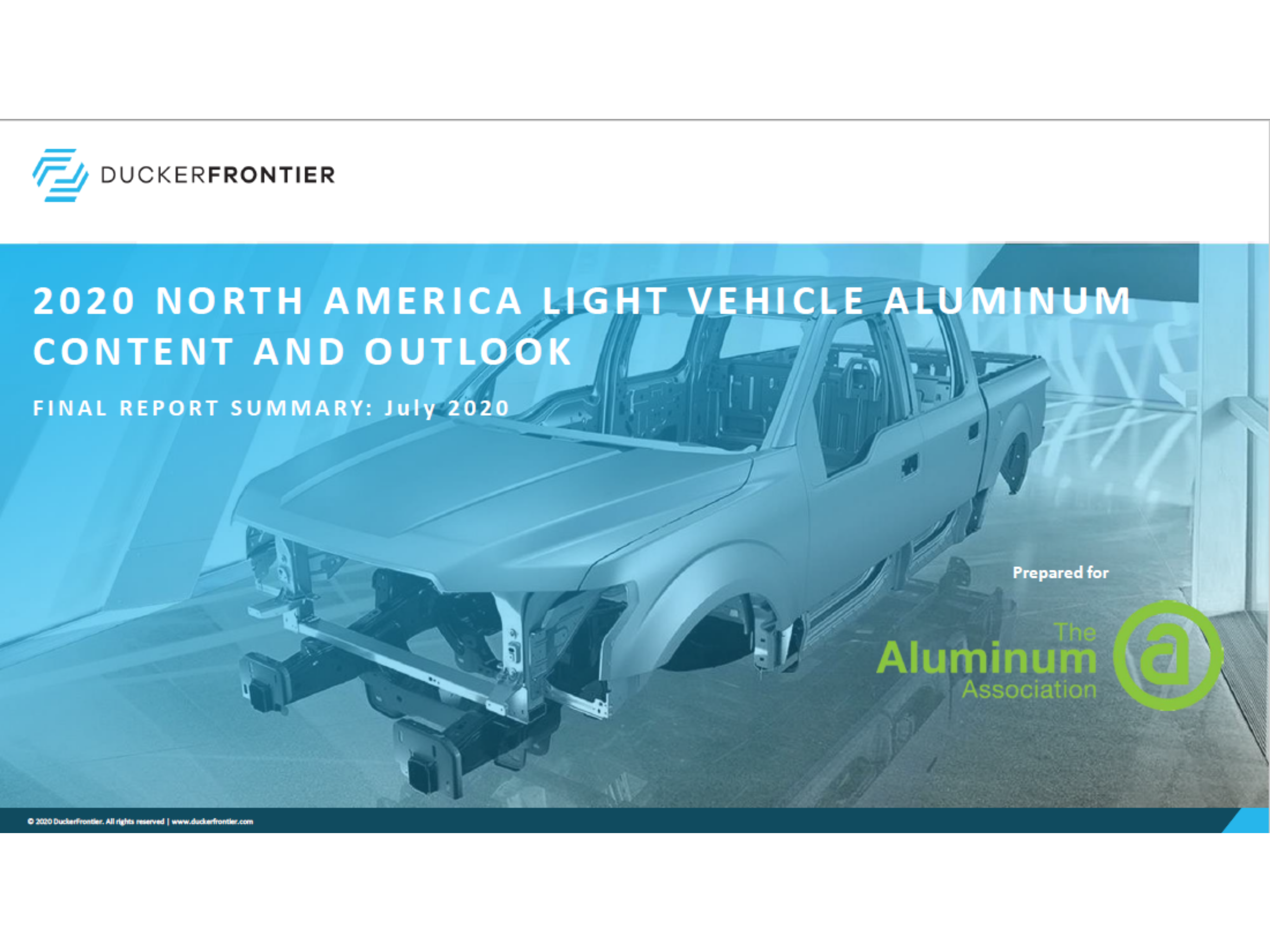 As the industry readies for a wave of electrified powertrains and battery electric vehicle platforms, aluminum is emerging as the preferred choice of many automakers thanks to its ability to reduce vehicle weight — extending vehicle range and allowing for heavy components like batteries. A 2020 survey of automakers by research firm DuckerFrontier projects aluminum content levels of 514 pounds per vehicle (PPV) by 2026, up nearly 12 percent from today.