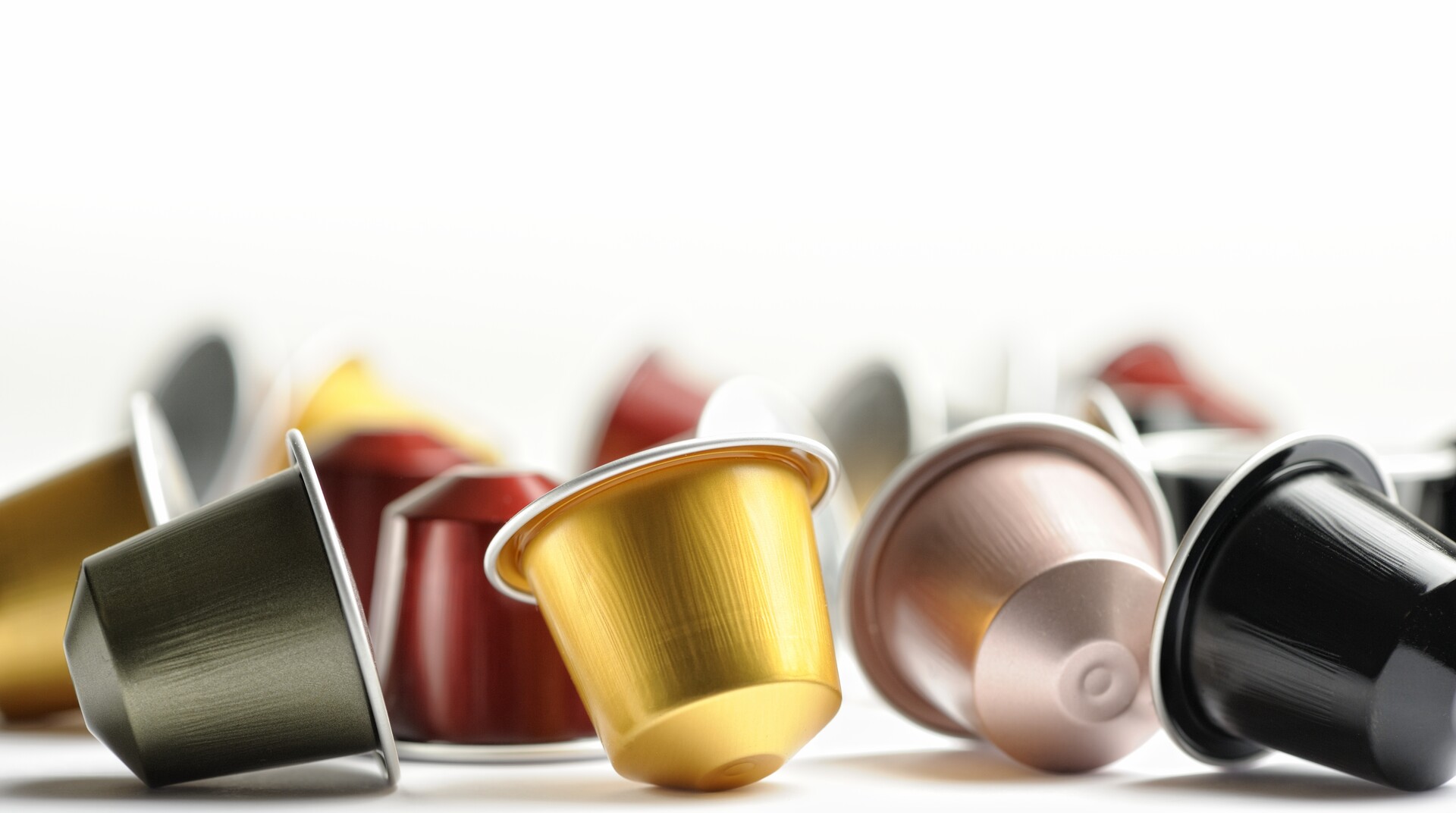 Brewing a Circular Coffee Experience
Aluminum foil provides a complete barrier against moisture, light and oxygen, which makes it an ideal material for food and drink packaging – including coffee beans and grounds.
Nespresso Closes the Loop
Image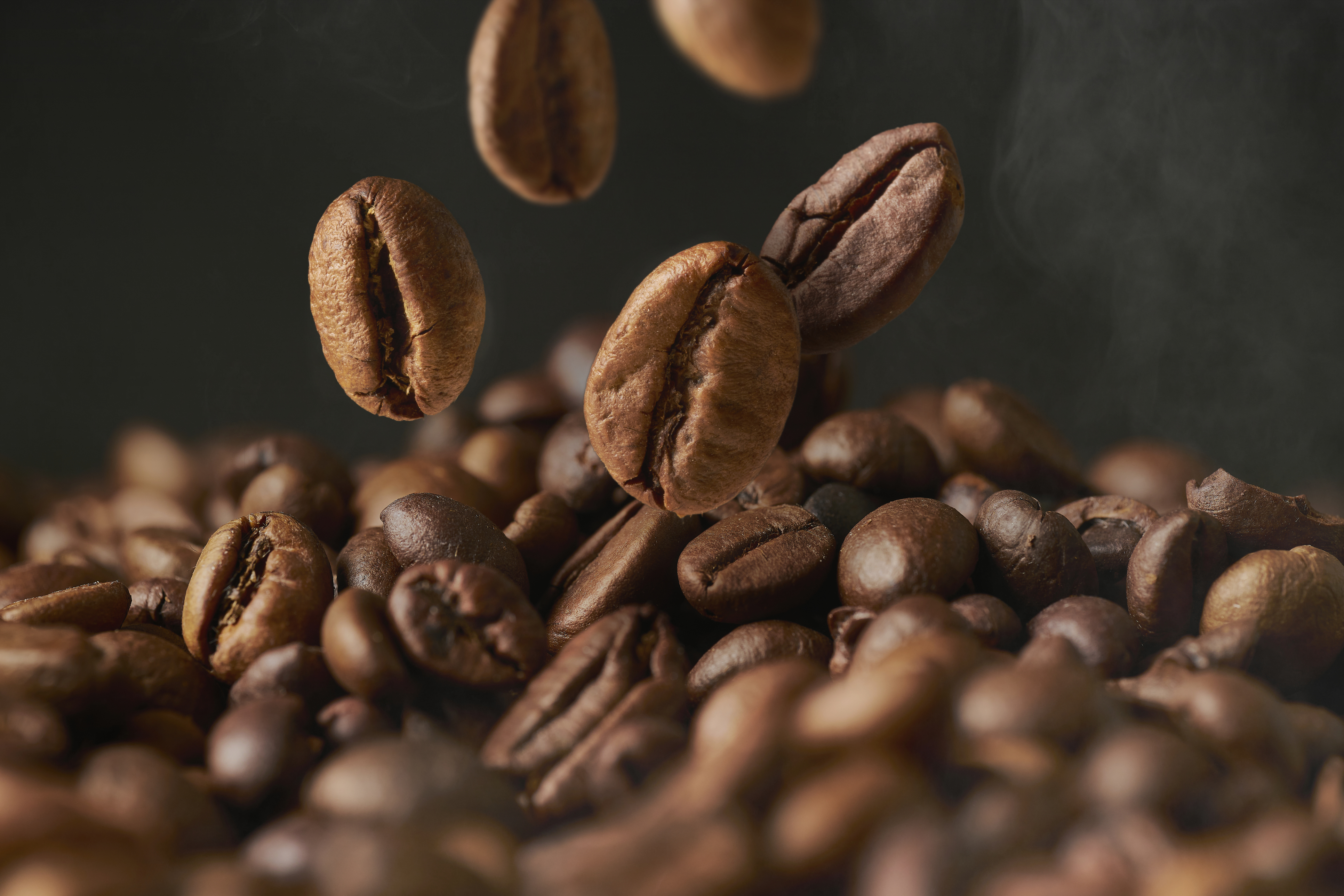 There's just something about a good cup of coffee. A key part of that fresh taste is making sure your grounds or beans avoid light, heat, moisture and air.
What's one of the best materials in which to store coffee? Aluminum!
Many coffee shops and brands have started packaging coffee in aluminum containers because of its ability to keep the products fresh. 
Coffee company Nespresso has gone one step further by packaging their single-use espresso grounds in aluminum capsules and offering a recycling program for used capsules to help close the loop. 
 
Protecting Flavor and the Environment
Nespresso says it uses "aluminum for the capsules protecting our coffee to ensure you get the freshest cup of quality coffee every time." Further, the company notes that aluminum is 100 percent recyclable and offers customers pre-paid shipping bags to return the used capsules to Nespresso for proper recycling. And customers in any New York City borough can deposit their Nespresso capsules directly into their curbside recycling bin. 
By choosing aluminum, Nespresso is prioritizing sustainable materials that also keep their product fresh. By developing a system to promote recycling, they are also demonstrating a commitment to returning these valuable materials into the stream to become new products and conserve energy. 
If you're looking to brew a sustainable cup of coffee, look for some packaged in aluminum.
Image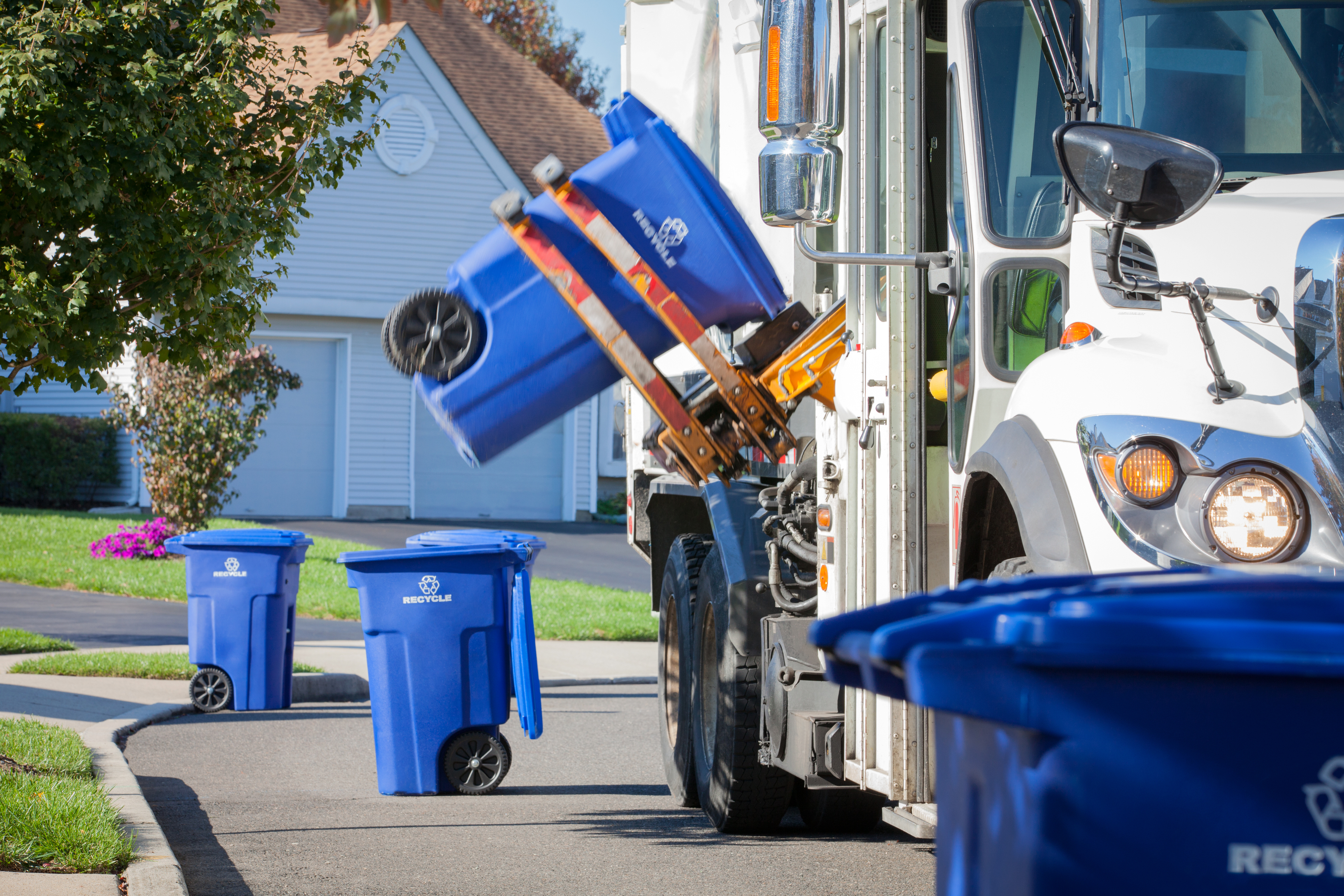 Image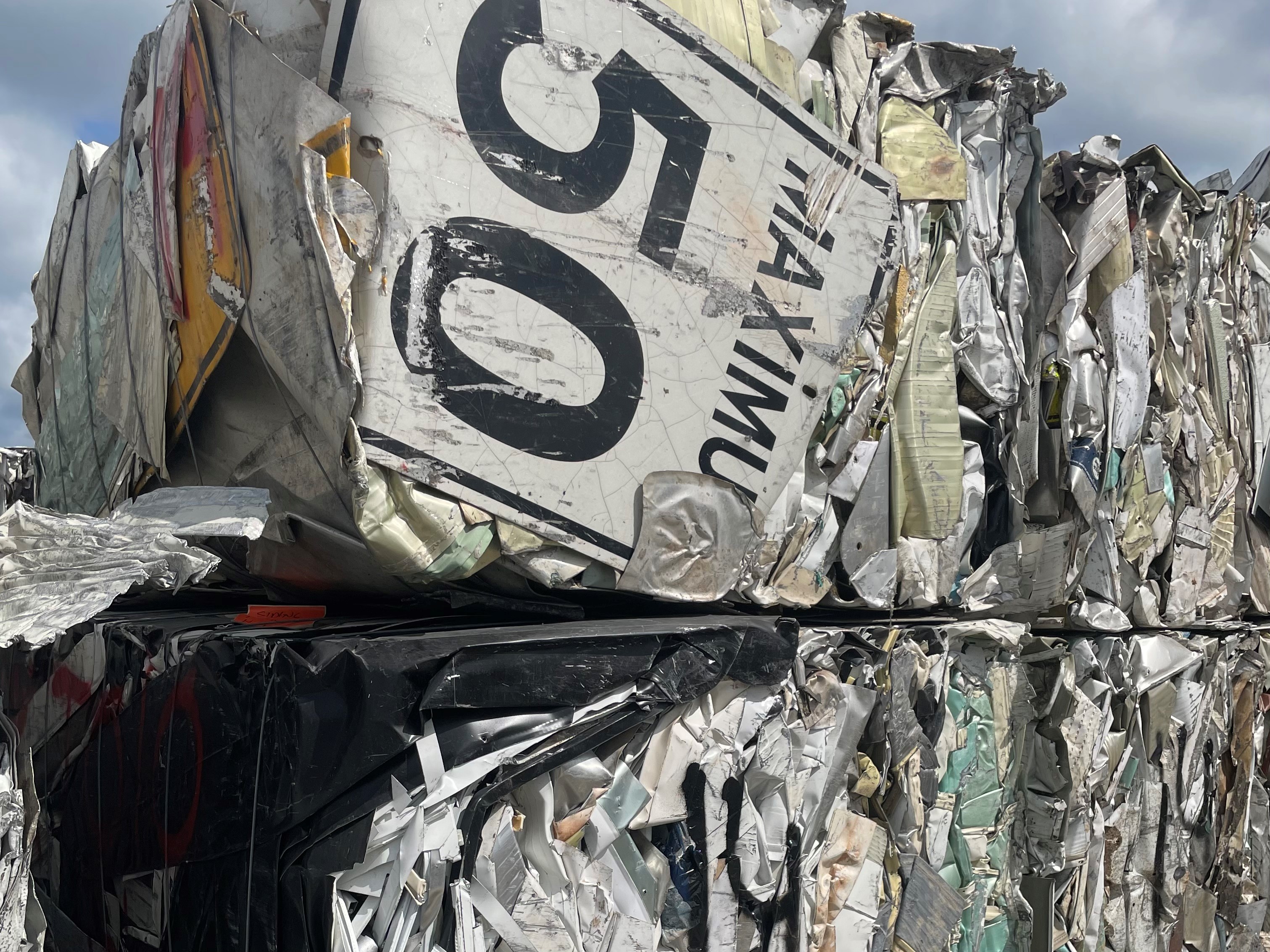 Aluminum is one of the most recycled—and recyclable—materials in use today. A recycled aluminum beverage can, car door or window frame is often recycled directly back into itself. And this process can happen virtually infinitely. 
The U.S. collects more than twice the amount of aluminum today for recycling than it did in the 1980s. And while recycling rates in most industrial markets exceed 90%, we can do more — particularly when it comes to aluminum beverage cans. 
High value and infinitely recyclable aluminum is a material tailor-made for a more circular and sustainable economy.