Purpose of the Congressional Aluminum Caucus
The modern aluminum industry has been a vital part of the American manufacturing sector for more than 100 years and is a key material for the 21st century.  Aluminum is used in literally hundreds of applications from aluminum cans to football stadiums to airplane parts.
With facilities in nearly every Congressional District, the aluminum industry supports more than 660,000 American jobs and contributes $172 billion in economic activity nationwide.
The Congressional Aluminum Caucus focuses on telling this story and educates key federal policymakers about critical issues facing the industry.
Image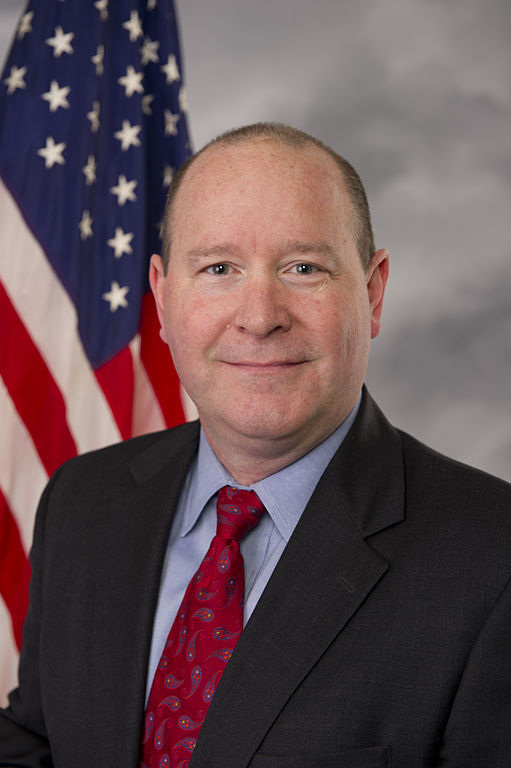 Rep. Larry Bucshon 
(R-IN)
Image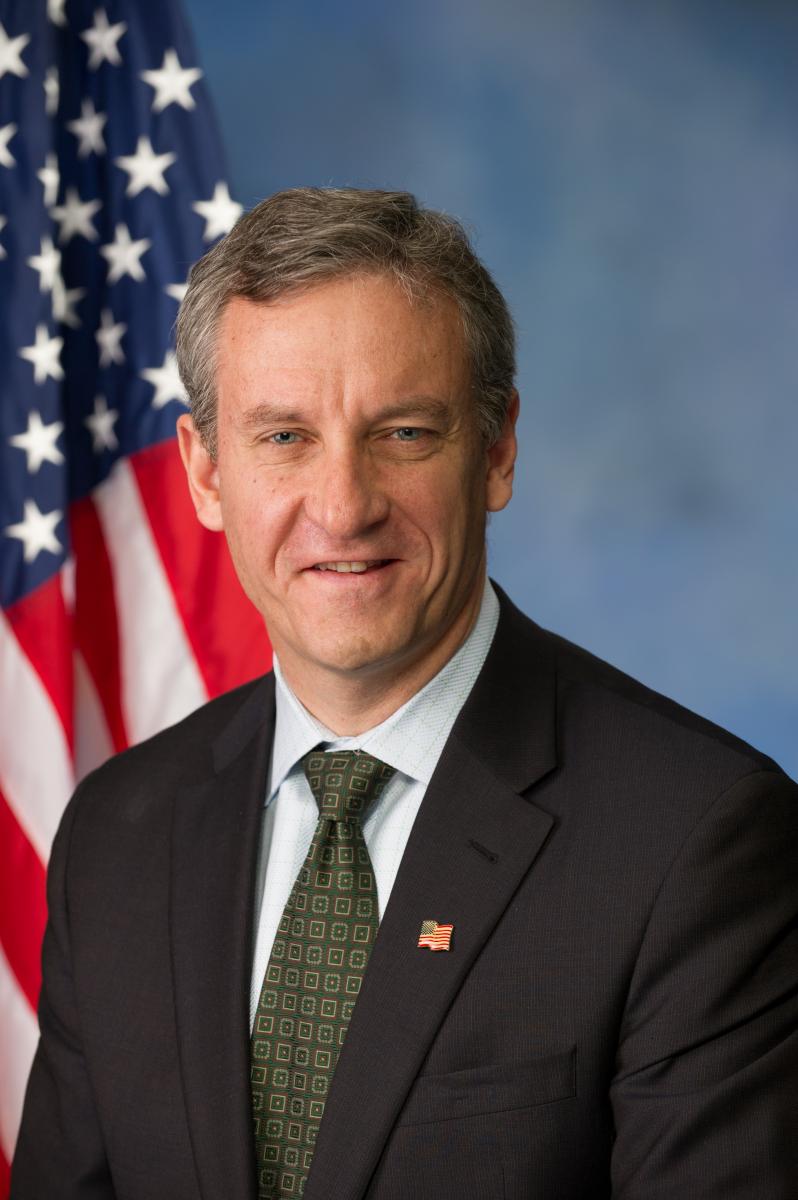 Rep. Matt Cartwright 
(D-PA)
Image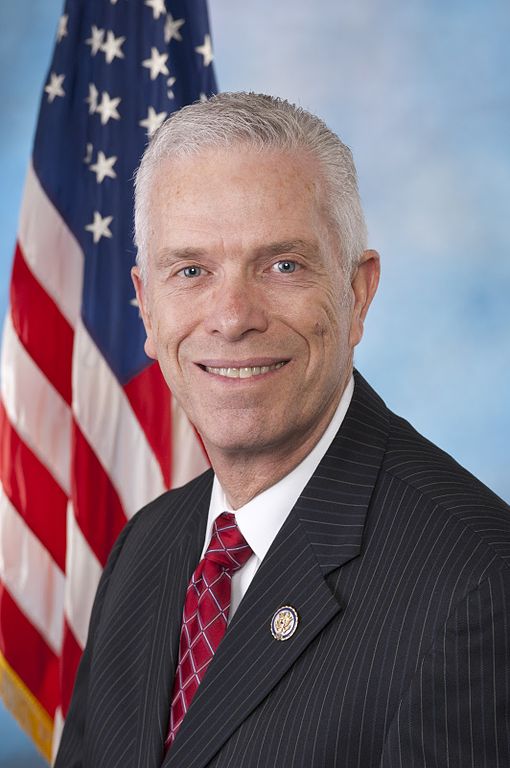 Image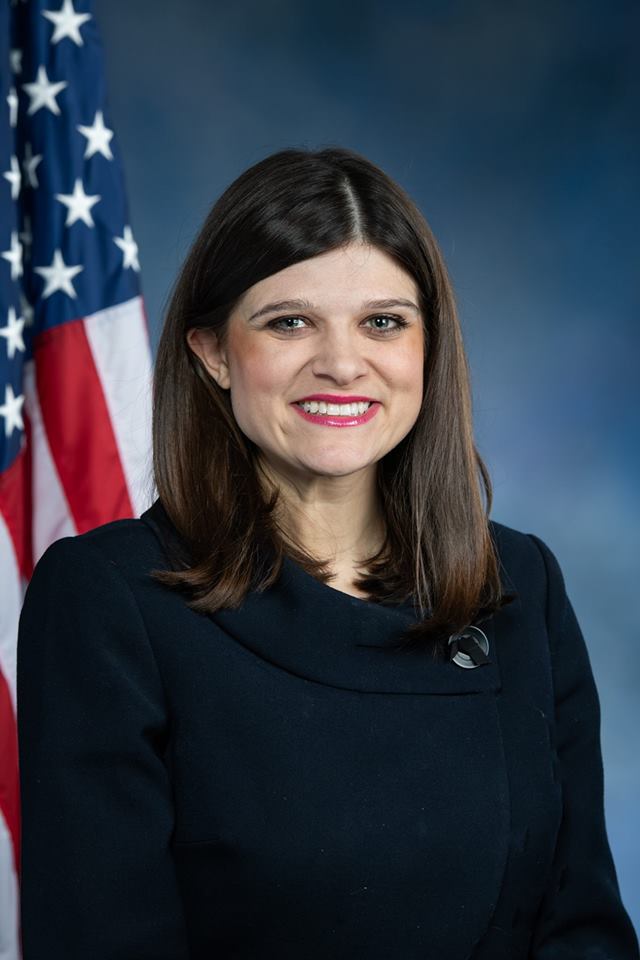 Rep. Haley Stevens 
(D-MI)
Congressional Aluminum Caucus Membership
Robert Aderholt (R-AL)

Colin Allred (D-TX)

Cindy Axne (D-IA)

Andy Barr (R-KY)

Carolyn Bordeaux (D-GA)

Mo Brooks (R-AL)

Cheri Bustos (D-IL)

Tim Burchett (R-TN)

Earl L. "Buddy" Carter (R-GA)

James Comer (R-KY)

Rick Crawford (R-AR)

Suzan DelBene (D-WA)

Scott DesJarlais (R-TN)
​​​​​​Debbie Dingell (D-MI)

Mike Doyle (D-PA)

Glen Grothman (R-WI)

Brett Guthrie (R-KY)

Jody Hice (R-GA)

Jim Jordan (R-OH)

David Joyce (R-OH)

Marcy Kaptur (D-OH)

Mike Kelly (R-PA)

Ron Kind (D-WI)

Rick Larsen (D-WA)

Bob Latta (R-OH)

Alan Lowenthal (D-CA)
Nancy Mace (R-SC)

David McKinley (R-WV)

Daniel Meuser (R-PA)

Mariannette Miller-Meeks (R-IA)

Alex Mooney (R-WV)

Frank Mrvan (D-IN)

Ralph Norman (R-SC)

Tom  O'Halleran (D-AZ)

Guy Reschenthaler (R-PA)

Cathy McMorris Rodgers (R-WA)

Tim Ryan (D-OH)
Adam Smith (D-WA)

Jason Smith (R-MO)

Lloyd Smucker (R-PA)

Elise Stefanik (R-NY)

Mark Takano (D-CA)

Fred Upton (R-MI)

Tim Walberg (R-MI) 

Bruce Westerman (R-AR)

John Yarmuth (D-KY)