Federal Metal Company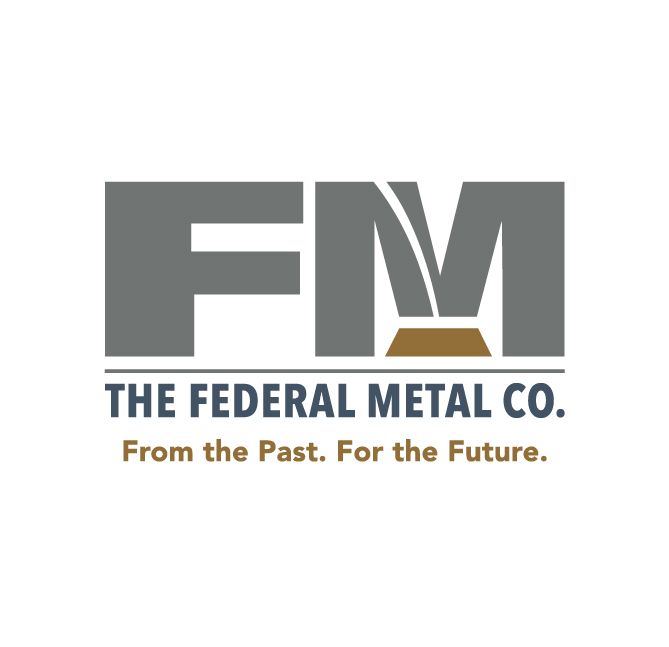 The Federal Metal Company is a producer of alloy 1100 aluminum scrap and, since 1913, the full range of cast copper-based alloys. Based in NE Ohio, Federal Metal is the industry leader in sales of high-purity 1100 aluminum recycled from HVAC aluminum-copper radiators and heat exchangers. Our customers include rolling mills, extruders, foundries, die casters and billet cast houses.
Our metal is an excellent solution for those serious about increasing their recycled content, by sourcing scrap with the chemistry and yield consistency to replace prime, RSI, and EC. We provide recycled metal for dilution, or for production back into alloy 1100 aluminum.
We are a scrap consumer, like our aluminum customers, with low tolerance for inconsistent quality of scrap. We have a special and aligned perspective selling to fellow consumers. We are very particular and exacting in our purchasing and manufacturing process, providing our customers those same high standards.