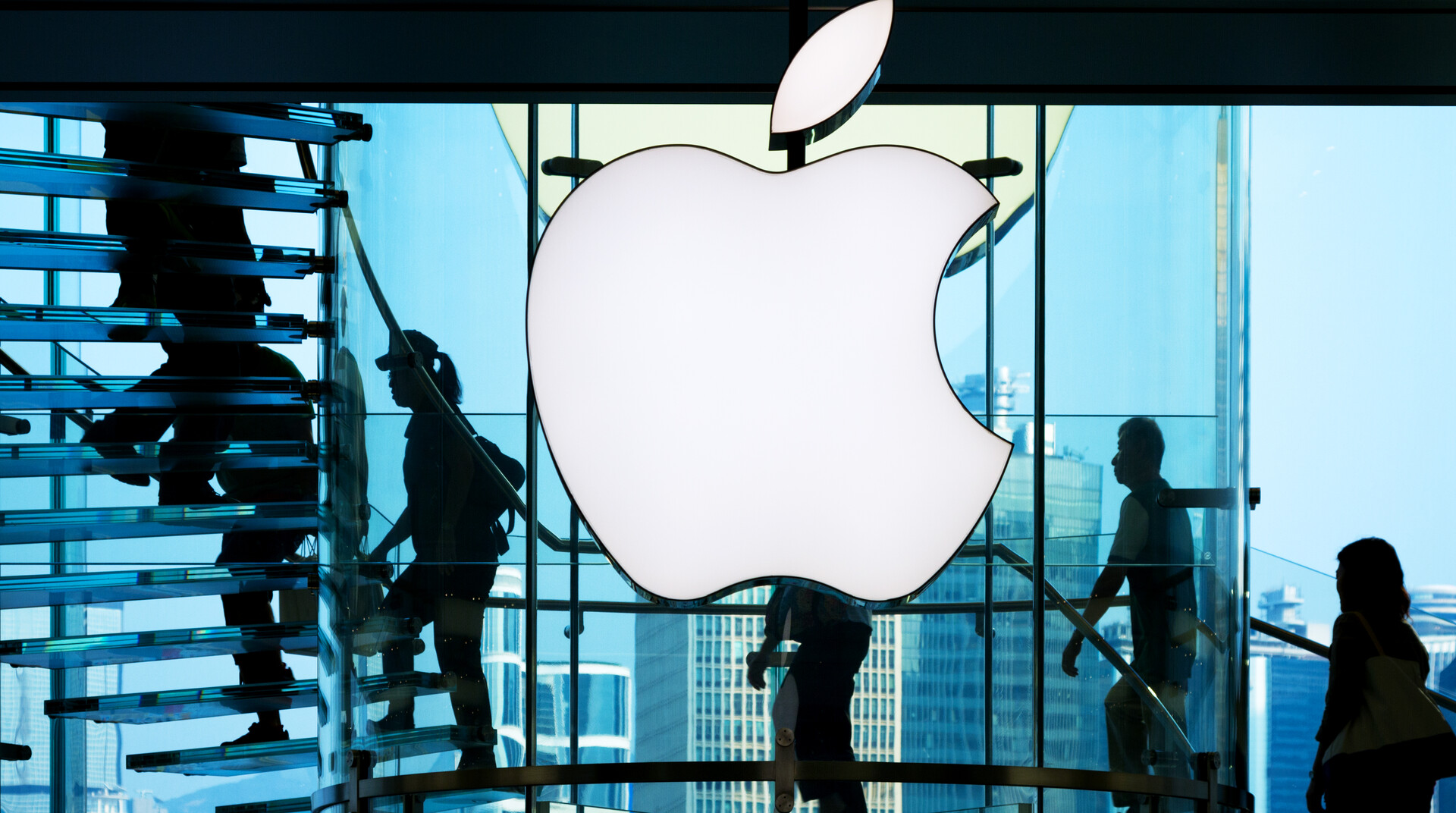 Apple Goes Green with Aluminum
Apple has repeatedly turned to aluminum over the past two decades as the material of choice for some of its most iconic products – from the iPhone and iPad to the Macbook and Apple Watch.
Image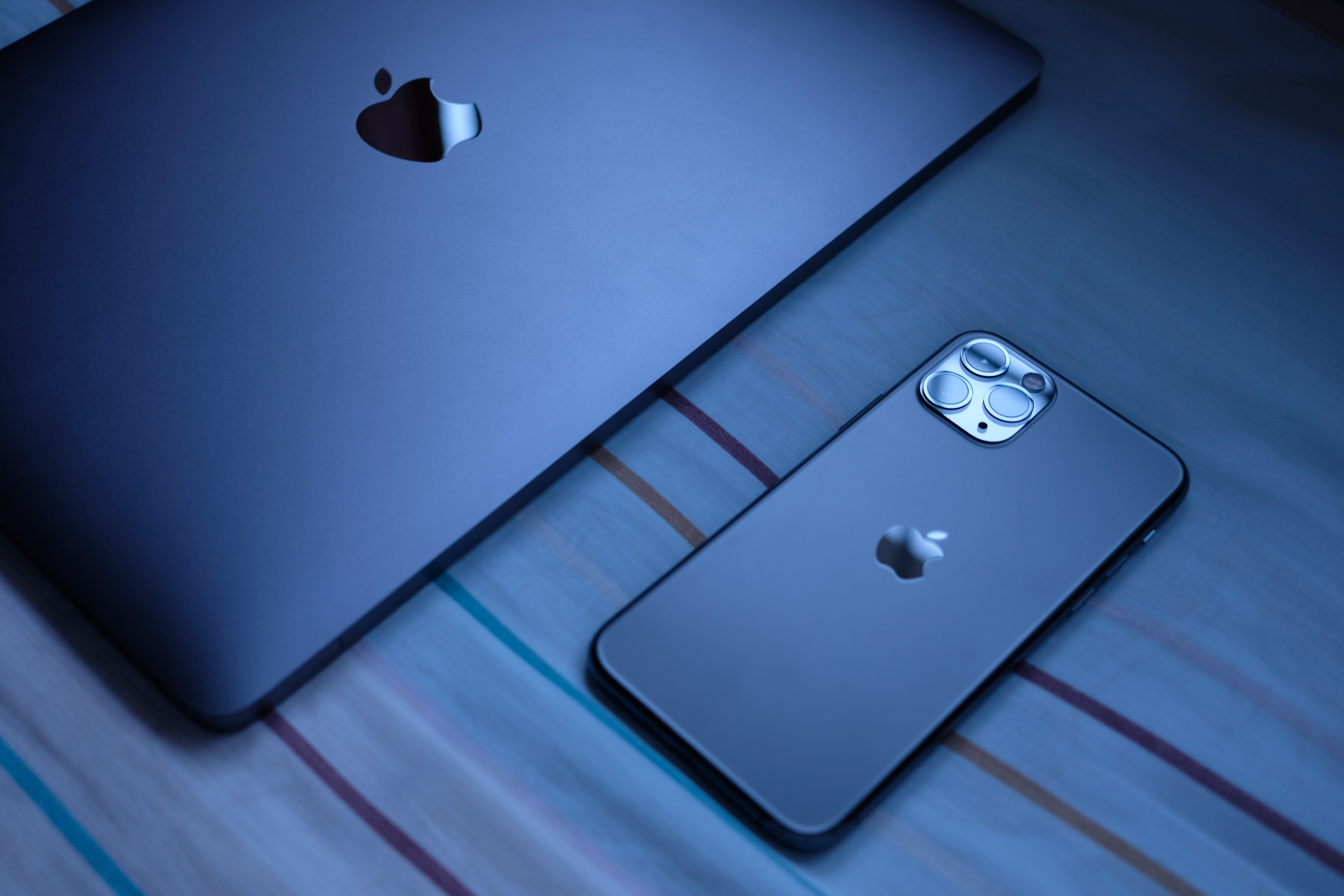 In the late 1990s, Motorola was one of the first companies to raise the profile of aluminum in consumer electronics by featuring the metal in its Razr line of phones. But it was Apple's late founder & CEO Steve Jobs – and lead designer Jony Ive – who took the use of aluminum to the next level by making it a staple in his firm's laptops, iPads and iPhones. Jobs was such a fan that he even commissioned a yacht made out of the material.
Jobs and Ive touted the metal's sleek aesthetic and functionality in building some of the most iconic consumer electronics of the 21st century. As a story in Metal Bulletin noted, "Jobs changed the face of consumer electronics and with it the consumer's perception of aluminium." Apple's use of aluminum in its products – which continues to this day – caused a ripple effect across the electronics industry and aluminum remains one of the leading materials used for high-end electronics. 
In 2007, Jobs released an open letter recommending changes to the company's environmental policy in order to achieve "a greener Apple." He specifically noted the company's adoption of aircraft-grade aluminum designed to improve recycling uptake. More than a decade later, Apple continues to utilize aluminum to achieve its sustainability goals.
Apple continues to raise the bar on aluminum sustainability – most recently partnering with member companies Alcoa and Rio Tinto, as well as the Governments of Canada and Quebec – by investing in new inert carbon anode technology that eliminates all direct greenhouse gas production from primary aluminum smelting.
 
(And, yes, we also loved it when Jony Ive said aluminium.) 
Image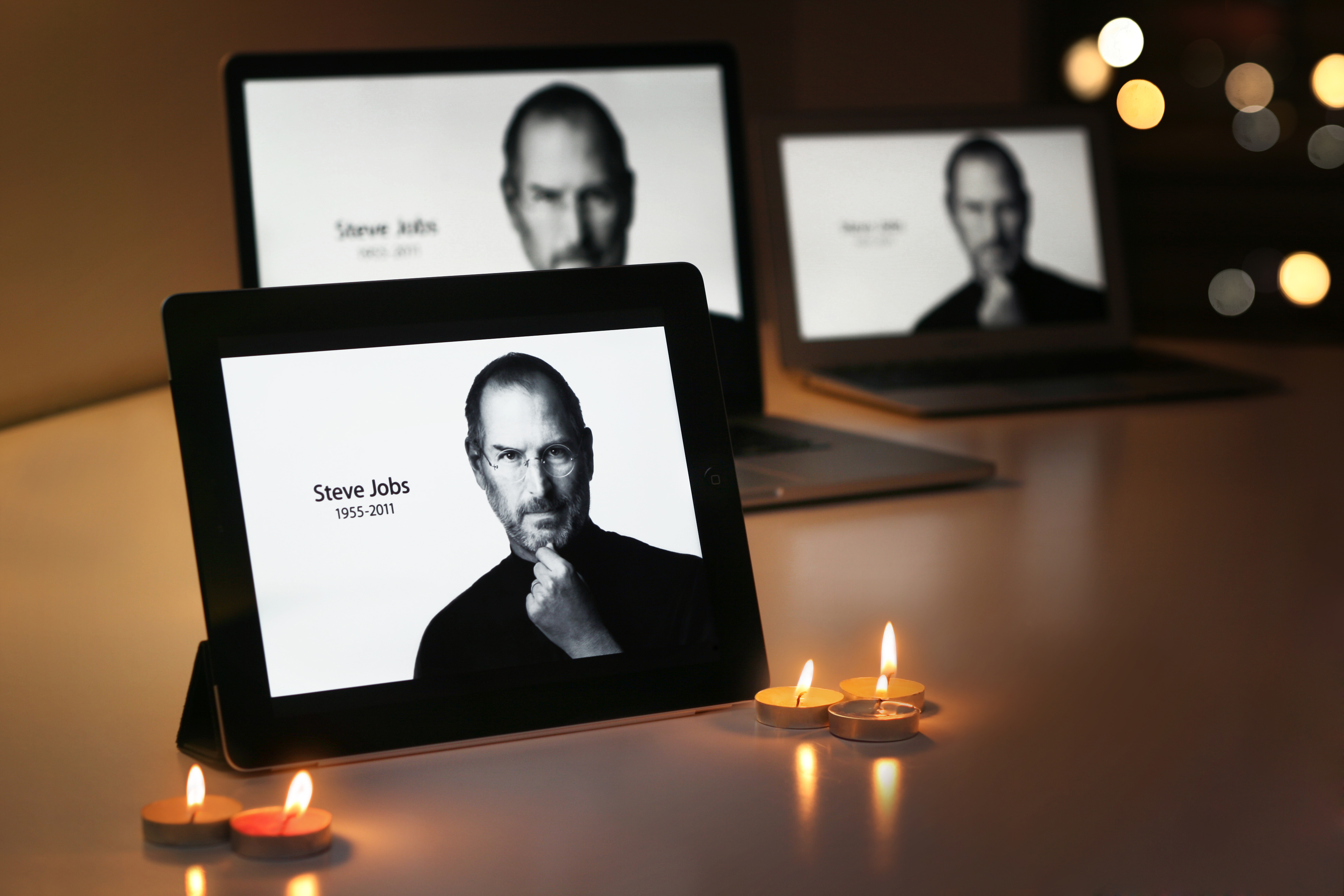 Anode Technology a Game-Changer for Aluminum
Image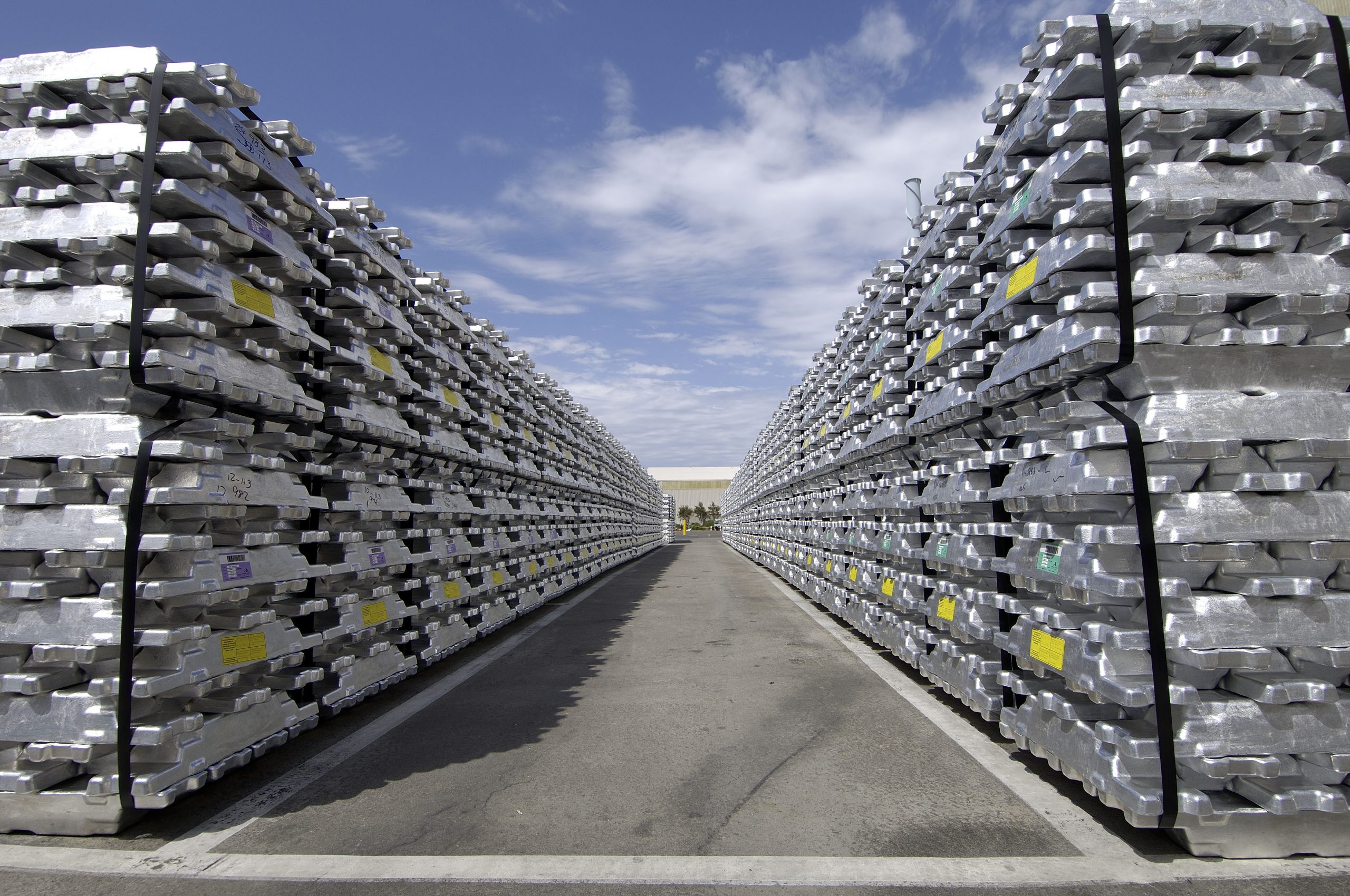 Apple is an investor in revolutionary technology that eliminates virtually all direct greenhouse gas emissions from the production of new aluminum. Instead of CO2, the newly devised "inert anode" system emits oxygen during the smelting process. (The electric energy that runs through an anode is what enables aluminum smelting). This game-changing innovation has the potential to make aluminum – already one of the most sustainable materials on the market today – even greener.