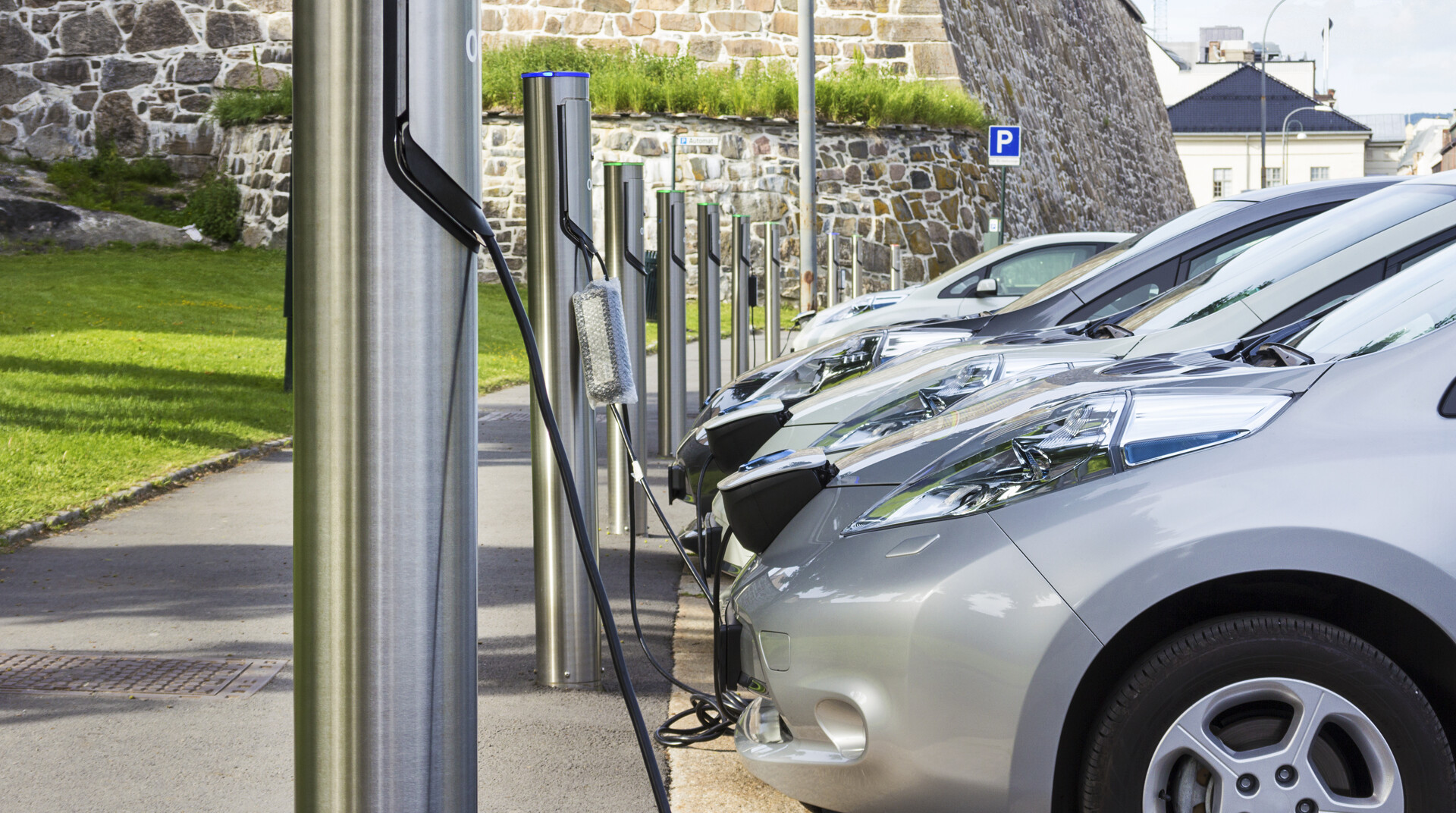 Auto's Fastest Growing Material in an Era of Electrification
In a recent survey of North American automakers and suppliers, aluminum was once again found to be the fastest growing material used in cars and trucks today. By 2030, aluminum content in North American light duty vehicles will celebrate 55 years of uninterrupted demand growth.
Survey Finds Aluminum the Fastest Growing Automotive Material
A 2020 survey of automakers by research firm DuckerFrontier projects aluminum content levels of 514 pounds per vehicle (PPV) by 2026, up nearly 12% from today. 
Aluminum's growth in the automotive market is driving innovation and enabling automakers to differentiate from competitors. Aluminum-intensive vehicles already lead in safety, performance, efficiency and sustainability. And, today, with more than 30 vehicle platforms containing more than 500 pounds of aluminum content -- this is only the beginning.
Aluminum saturation in vehicle doors, hoods, trunk lids, body-in-white parts and chassis applications are key areas for the material's growth. The study found doors as the single highest net growth application of aluminum content per vehicle with penetration reaching 30% by 2026. Also, by 2026, aluminum hood penetration is expected to reach 81% and liftgates/tailgates reaching 44%. 
Preferred Material for Electric Vehicles
As the industry readies for a wave of electrified powertrains and battery electric vehicle platforms, aluminum is emerging as the preferred choice of many automakers thanks to its ability to reduce vehicle weight — extending vehicle range and allowing for heavy components like batteries.
A design evolution to multi-material vehicle construction will help drive aluminum's increased market penetration. By 2026, aluminum content per vehicle will rise by 12% to meet the needs for future hybrid and electric vehicles. Light trucks like the Ford F-150 Lightning are expected to have an average of nearly 550 pounds of aluminum content. Luxury sedans like the Tesla Model S and sports cars like the Acura NSX will boast more than 800 pounds of aluminum content. Leading aluminum manufacturers continue investments in research and development (R&D) to foster the adoption of new grades, processes and innovations as demand rises.
Image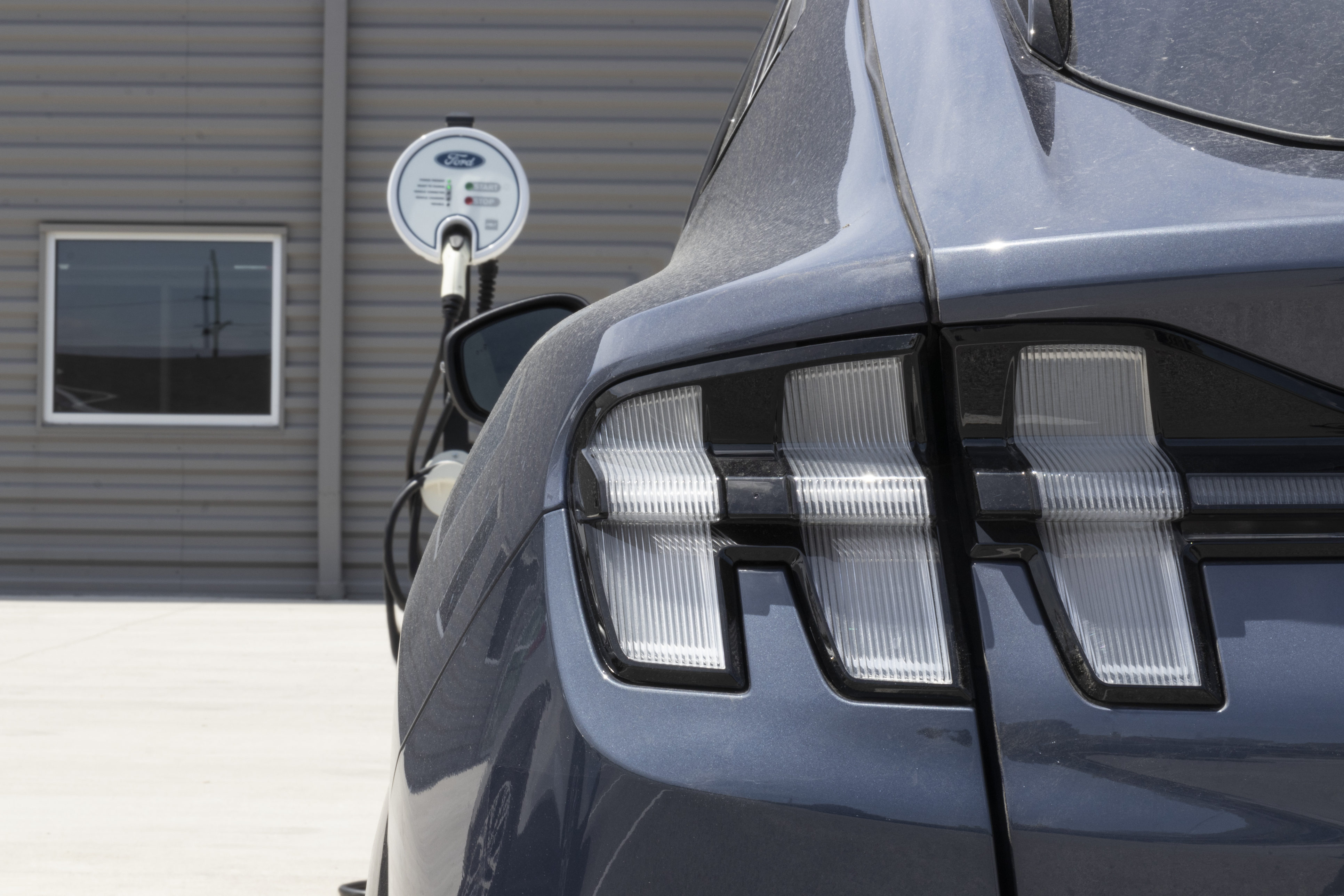 Aluminum offers the fastest, safest, most environmentally friendly and value-added way to increase vehicle performance, boost fuel efficiency, extend battery range and reduce emissions. Aluminum builds a better vehicle...period.
The most innovative vehicles of today and tomorrow are designed with aluminum.