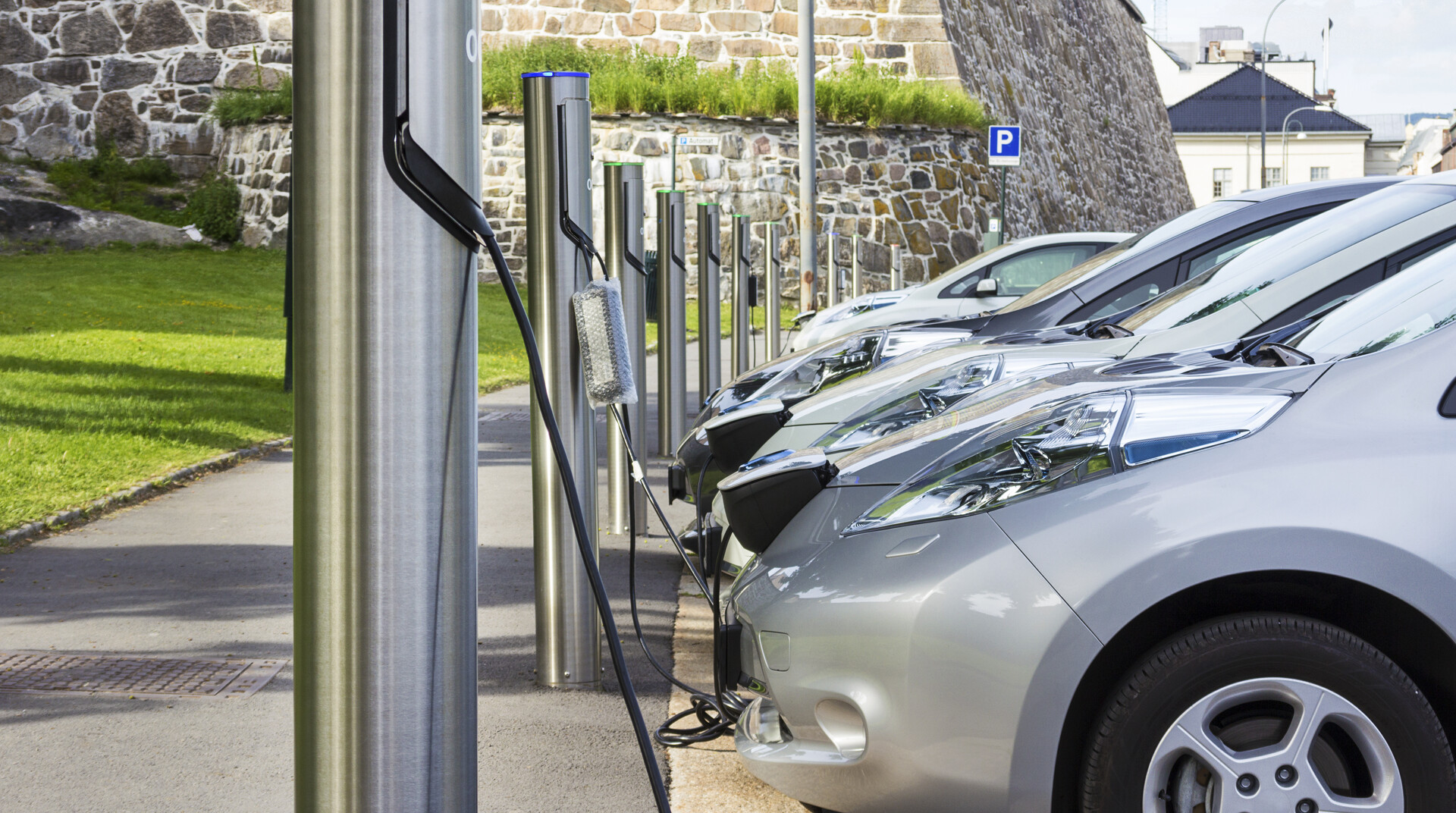 Driving Industry Innovation and Collaboration
The 2022 Roadmap for Automotive Aluminum reveals how the aluminum industry is prepared to offer the most advanced automotive alloys and product designs to support future vehicles and sustainable development.
The Era of Electrification
In the era of rapid electrification, the 2022 Roadmap for Automotive Aluminum identifies pathways to support the growth of electric vehicles with the aluminum industry. The strategy emphasizes the importance of partnerships among aluminum suppliers, recyclers, automakers, policymakers, non-governmental organizations, and other industry stakeholders to meet consumer demands of the present and future. 

"This technology roadmap details where we are today, where we are headed, and specific pathways and priorities that will accelerate technical advances to support automakers as they envision cars and trucks far superior to anything on the road today to meet consumer demands in the next decade, and beyond."


- Mike Keown, Aluminum Transportation Group chair and Commonwealth Rolled Products chief executive officer
Aluminum Drives the Future
In March of 2021, the Aluminum Association gathered industry stakeholders to address challenges and establish goals to support the movement toward electrification within five key areas. The aluminum industry is committed to: 
Facilitating partnerships with automakers to support every step of the vehicle design process to ensure open communication of resources and design data across the entire value chain to maximize efficiency of aluminum manufacturing for strong and durable future vehicles.
Expanding standardized aluminum alloys with improved strength, formability/ductility, resistance, and extrudability at a lower cost. To meet variable consumer preferences and sustainability requirements, aluminum suppliers commit to performing expedited testing and qualification processes to support automakers. 
Developing more robust and cost-effective solutions to meet automotive structural requirements and safety standards. Improvements such as the integration of aluminum battery boxes can replace floor pans with the battery cover to reduce the cost of automotive intelligent vehicles (AIVs). 
Employing Industry 4.0 manufacturing to achieve smart aluminum processes with enhanced product capabilities for higher quality components. Over the next five to 10 years, investment in research and development will allow aluminum technical leaders to address simulation and data needs to create more effective material joining and fabrication techniques.  
Advancing sorting and recycling infrastructure to recover and reuse aluminum, in addition to incorporating design elements to ensure parts can be disassembled and recycled efficiently to establish the circular economy needed in the transportation industry. 
Material of Choice in Electric Vehicles
Aluminum is the material of choice in electric vehicles, and it is the fastest growing material in the automotive because it delivers high-performing vehicles with a lower cost and environmental impact. The 2022 Roadmap for Automotive Aluminum establishes the framework for the industry to grow and diversify the automotive market sustainably. More than 95% of automotive aluminum scrap is recovered and recycled, meaning aluminum vehicles result in the lowest carbon footprint compared to competing materials. An aluminum-intensive vehicle can reduce total life cycle energy consumption by 20% and lower CO2 emissions by 17%.  To meet net zero goals put forth by automotive customers, aluminum's infinitely recyclable property gives it a clear advantage in creating better vehicles to secure the future. 
Image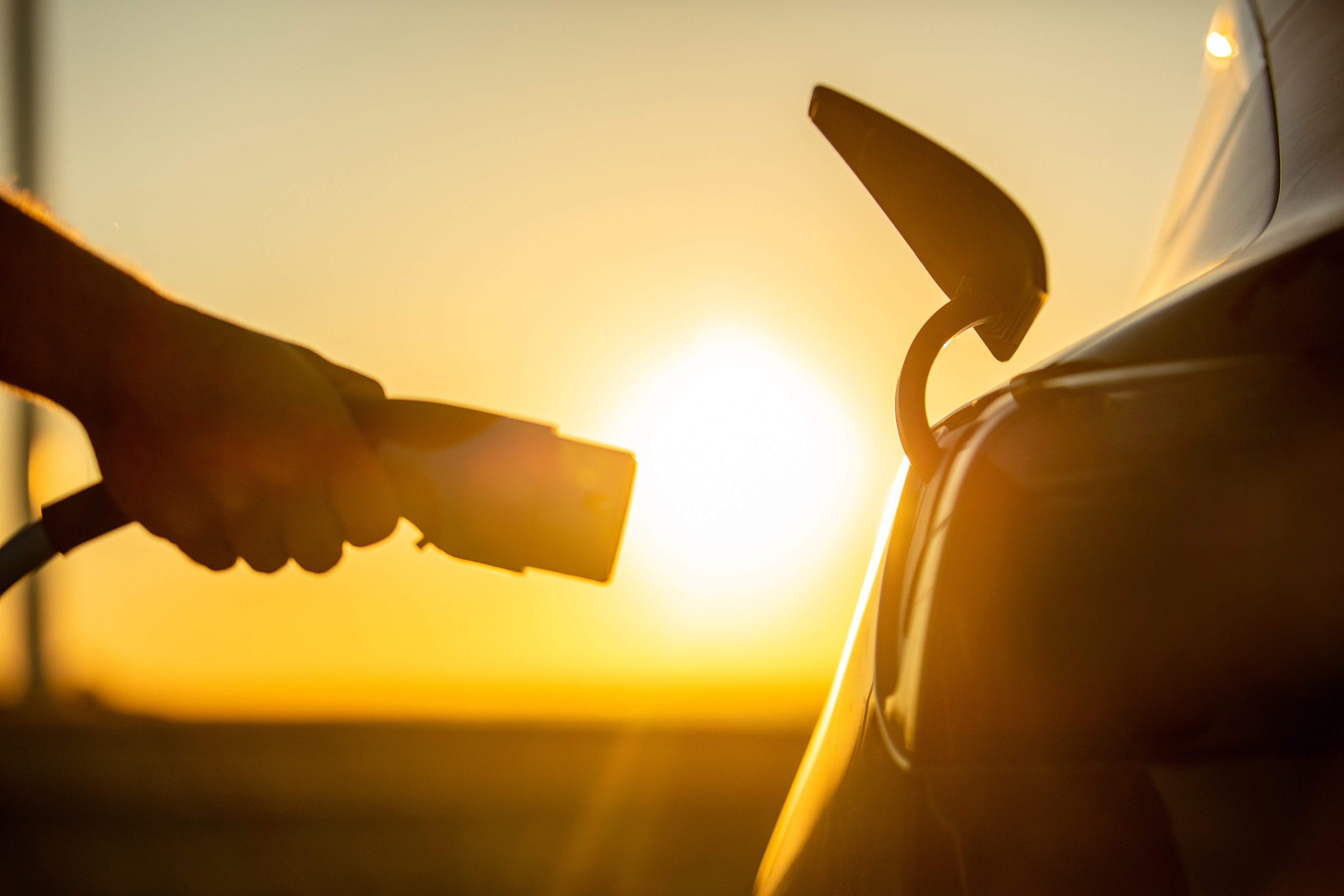 The Aluminum Association's Transportation Group (ATG) helps communicate the benefits of aluminum adoption in automotive applications through research, training programs, events and related outreach activities. And together with our member companies we provide technical resources highlighting why automakers, suppliers, government stakeholders and consumers should choose aluminum. 
Learn more about automotive aluminum at DriveAluminum.org.