Aluminum Association Annual Meeting 2022
Image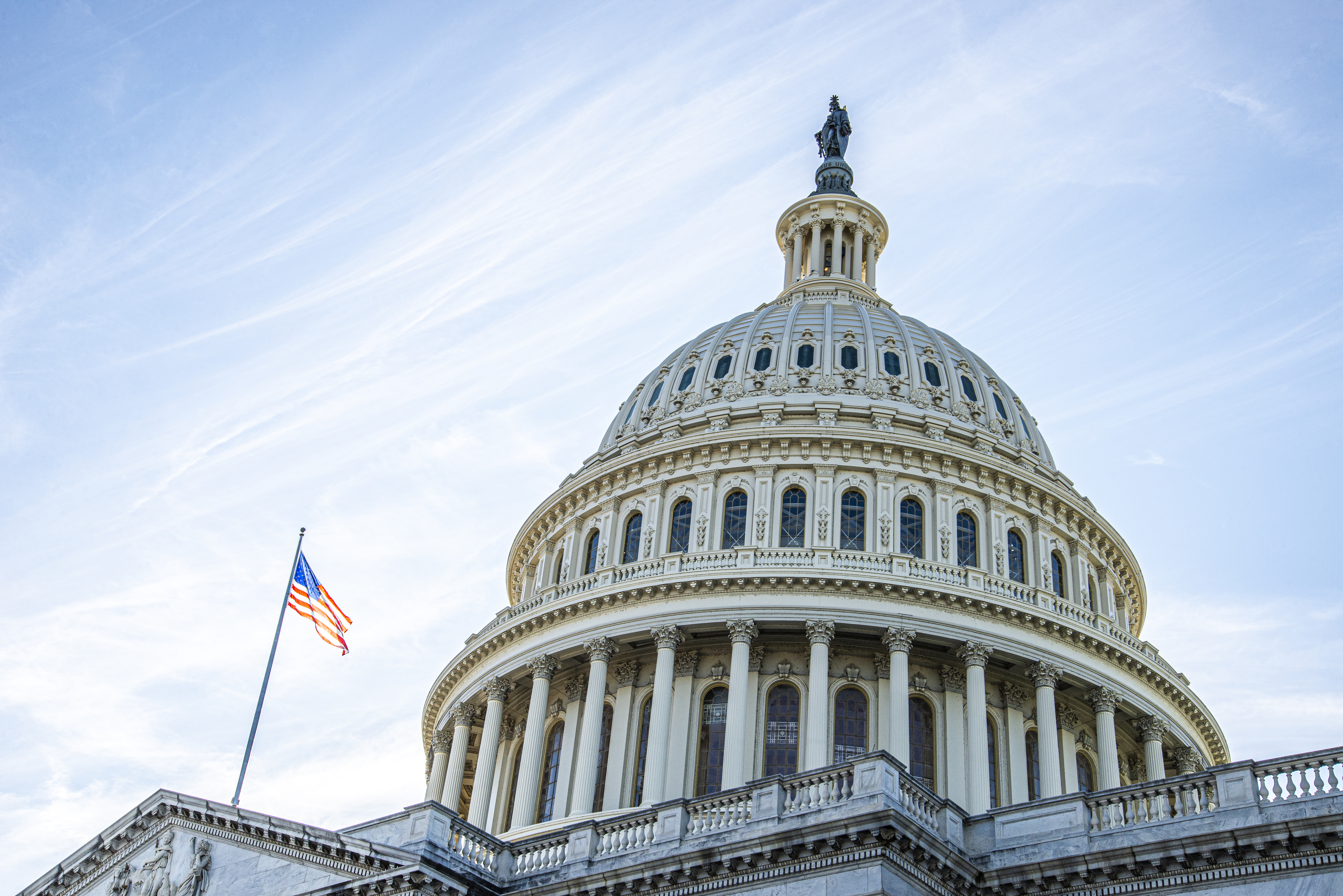 Join us in Washington, DC!
The Aluminum Association's annual meeting brings together industry leaders and executives to network, learn about trends impacting the market and discuss the committee work driving the industry forward.
Schedule
The Aluminum Association's annual meeting takes place Wednesday, Sept. 28 - Friday Sept. 30.
Join your fellow meeting attendees on a guided scavenger hunt around Washington D.C. Walk the National Mall and test your knowledge of both the aluminum industry and the nation's capital.
Registered attendees should contact Jennifer Bell to RSVP.
Hotel
InterContinental Washington D.C. – The Wharf
InterContinental Washington D.C. – The Wharf has immediate access to major roadways, is blocks away from public transit stops, and five miles away from Reagan National Airport.
Pricing
Members:
$1,750 - September 1 - September 30 
 
Spouses:
$225 - Registration
Speakers
More speakers coming soon!
Thursday, Sept. 29 General Session
Image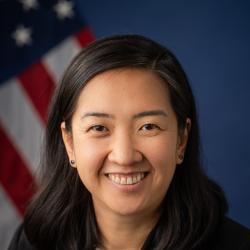 Lisa Wang
International Trade Administration
Lisa Wang leads the federal government's efforts to support economic growth by maintaining a fair and rules-based system of international trade by enforcing the U.S. antidumping and countervailing duty laws that maintain a level playing field for American industries in the face of unfair foreign trade practices and by holding U.S. trading partners accountable to their obligations under existing multilateral, regionals, and bilateral trade agreements.
Friday, Sept. 30 General Session
Image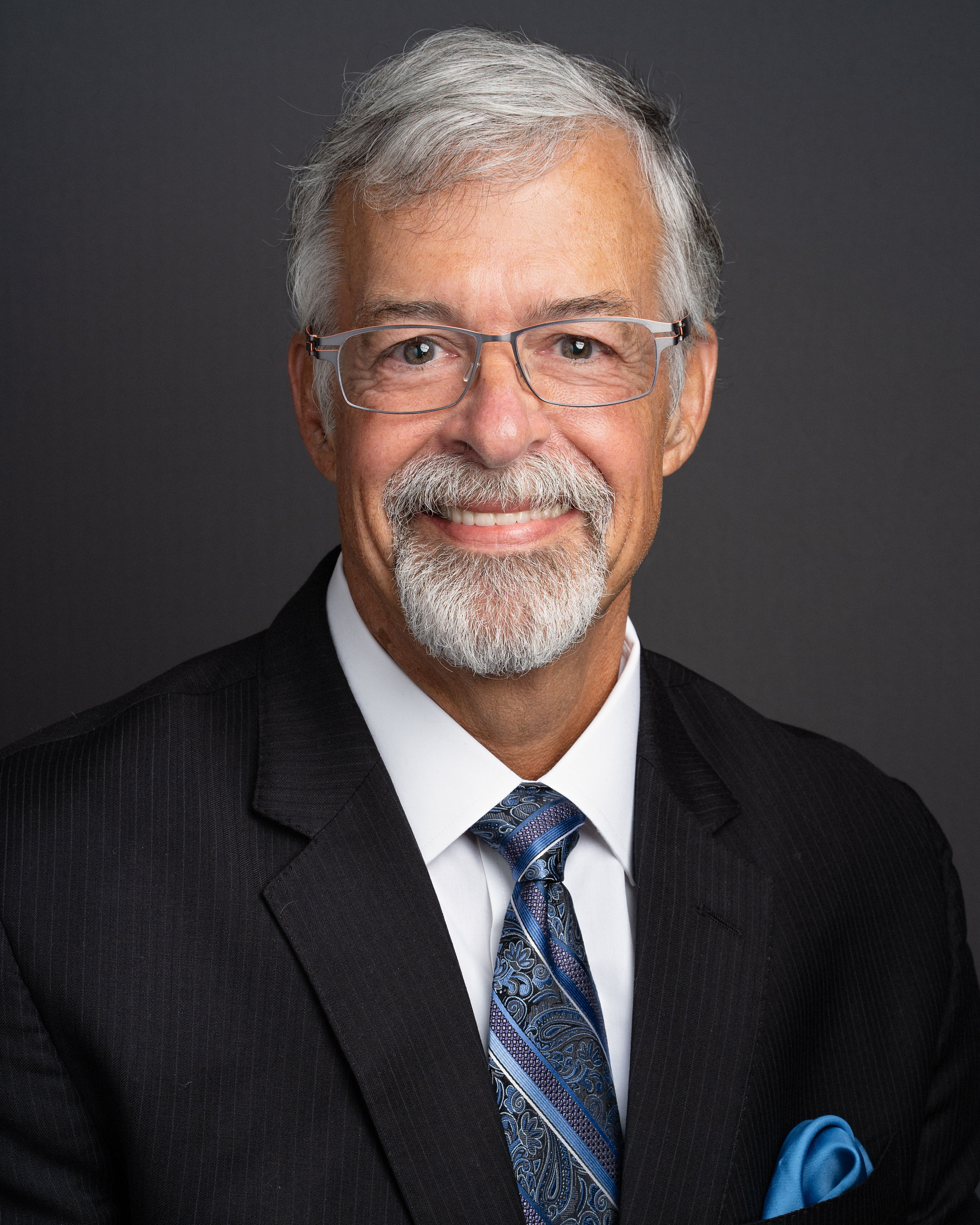 Brian Beaulieu
ITR Economics
Brian Beaulieu has over 35 years of experience completing business cycle analyses, economic forecasting, and investment management. He is coauthor of Prosperity in the Age of Decline and Make Your Move, two pieces evaluating U.S. and global trends over the next 20 years and offering valuable guides to increasing profits through unavoidable business fluctuations. He will share his perspective on the global economic outlook to provide recommendations for the industry to overcome supply chain shortages, inflation risks and market volatility. 
Friday, Sept. 30 Government Affairs Committee
Image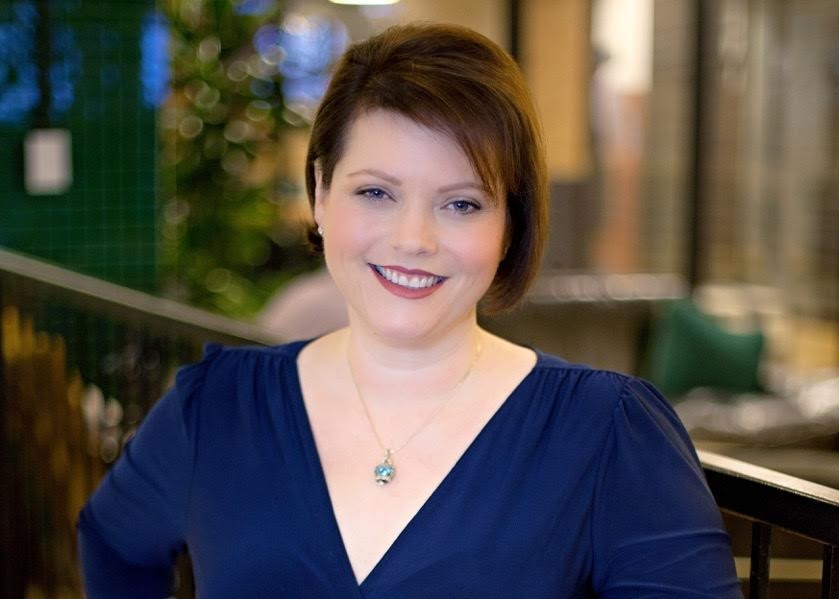 Cori Kramer
​​​​​​​Center Forward
Cori Kramer currently serves as the Executive Director of Center Forward. In this capacity, Kramer leads Center Forward's efforts to provide centrist allies the information and support they need to craft common sense policy solutions to the challenges facing the country today.
Sponsors
Thank you to our meeting sponsors for their generous support of the 2022 Annual Meeting! 
To learn more about how your company can take advantage of our sponsorship opportunities, contact Jennifer Bell. You can also read more about available sponsorships here.
Image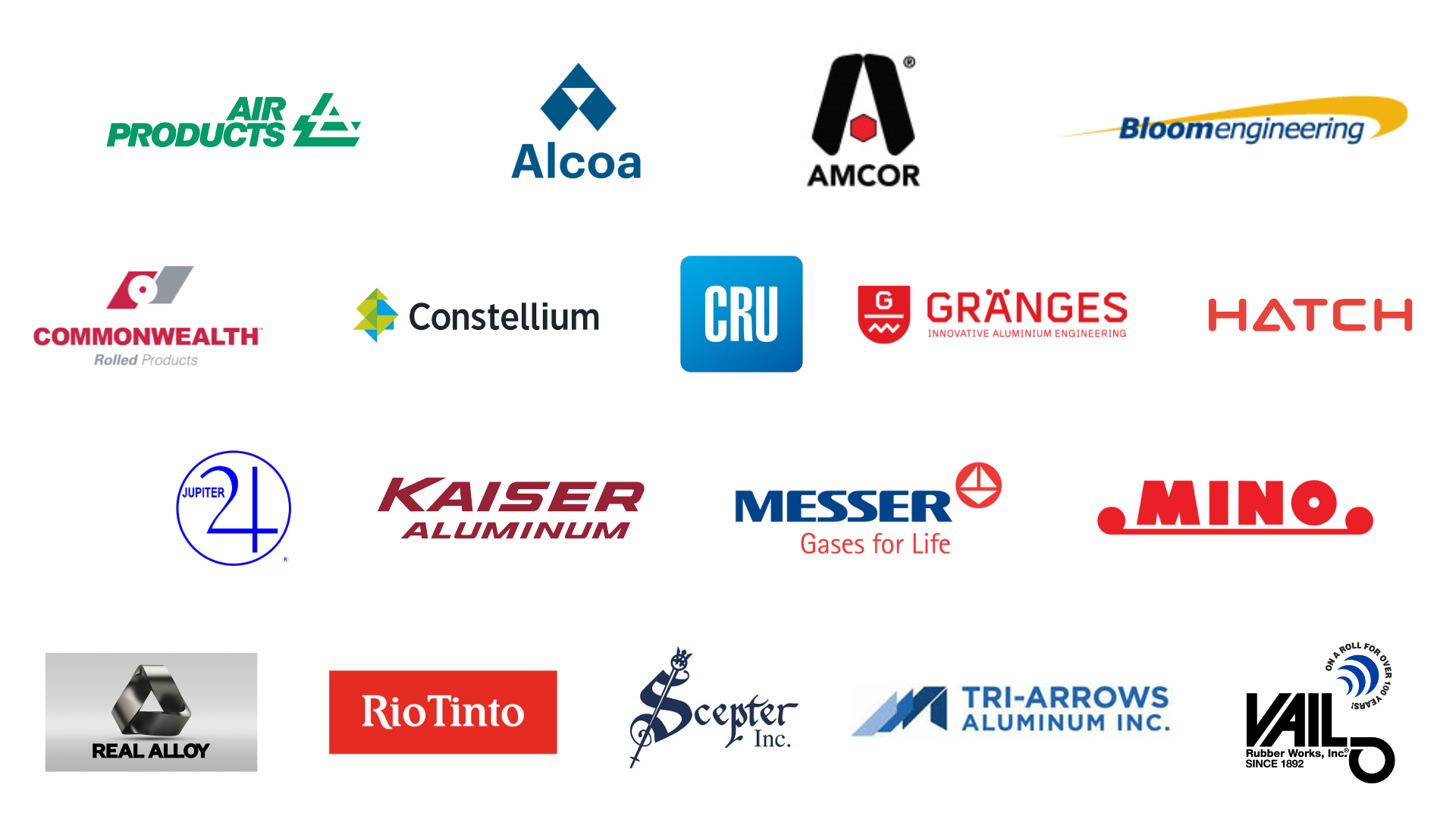 FAQ
Who should attend this event?
The Aluminum Association Annual Meeting is open to all association members interested in discussing leading industry trends, policy, market growth and more. Attendees are senior-level executives and committee members. 
This event is only open to association members and invited guests. If you are not a member and are interested in learning more about membership, please email us at membership@aluminum.org. 
Are you offering virtual attendance for the meeting? 
We look forward to welcoming our members in-person to Washington, DC and are working with the InterContinental to host a safe meeting. 
Is there a discount if multiple people from my company attend?
Yes, there is a discount if your company sends more than two people to the meeting. The price break down is:
1-2 people: full price
3 or more people: $200 discount for each registration
Email us at events@aluminum.org for the discount code if your company has collectively reached the group discount threshold.
What is the spouse event?
The spouse event will be a tour of the Renwick Gallery in downtown DC followed by lunch. 
How can I get a copy of my receipt?
A copy of your receipt was emailed to you when you registered. If you did not receive it, please check your spam messages before emailing us at events@aluminum.org. 
When does the room block close?
The room block at the InterContinental closes on August 31, unless it fills up sooner. You can reserve your room here.
What is the cancellation policy?
You can cancel your registration for a full refund through August 31 or a 50% refund through September 14.
If you have extenuating circumstances or health concerns after these dates, please email us at events@aluminum.org. 
Join Us
Join us at the Aluminum Association to stay one step ahead of industry trends and benefit from global best practices.
Join Today
Aluminum Bookstore
Your one-stop shop for technical articles, publications, standards, data and other information about aluminum.
Shop Now
Buyer's Guide
Providing all necessary information and comparisons in an easily searchable format so you can find a solution to fit your needs.
View Now