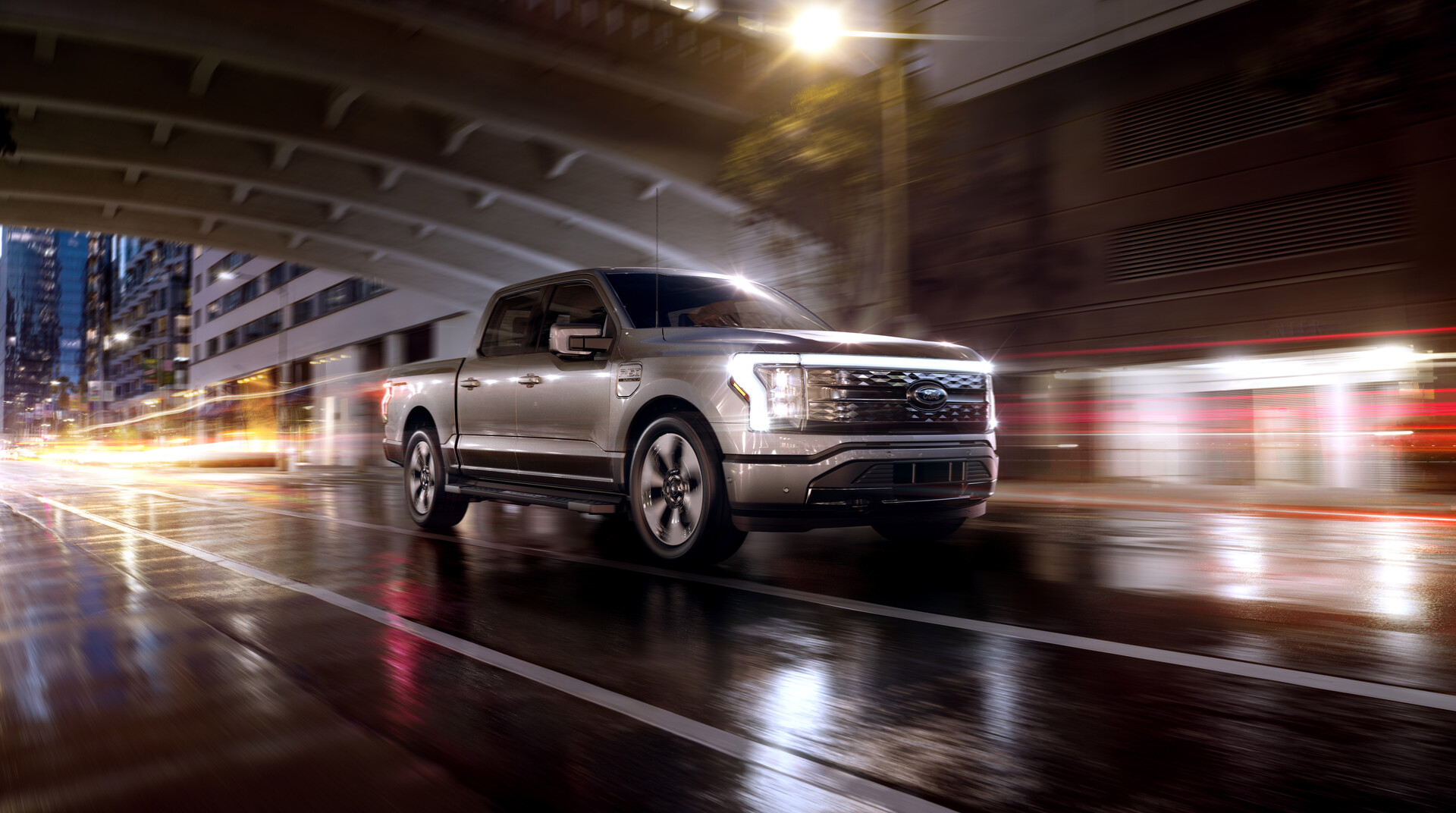 Ford's All-Aluminum-Body F-150 Pickup Truck
The 2015 F-150 shed 700 pounds (approximately 15 percent in vehicle body weight) with the addition of a high-strength, military-grade aluminum body.
Reducing Weight; Improving Safety
Image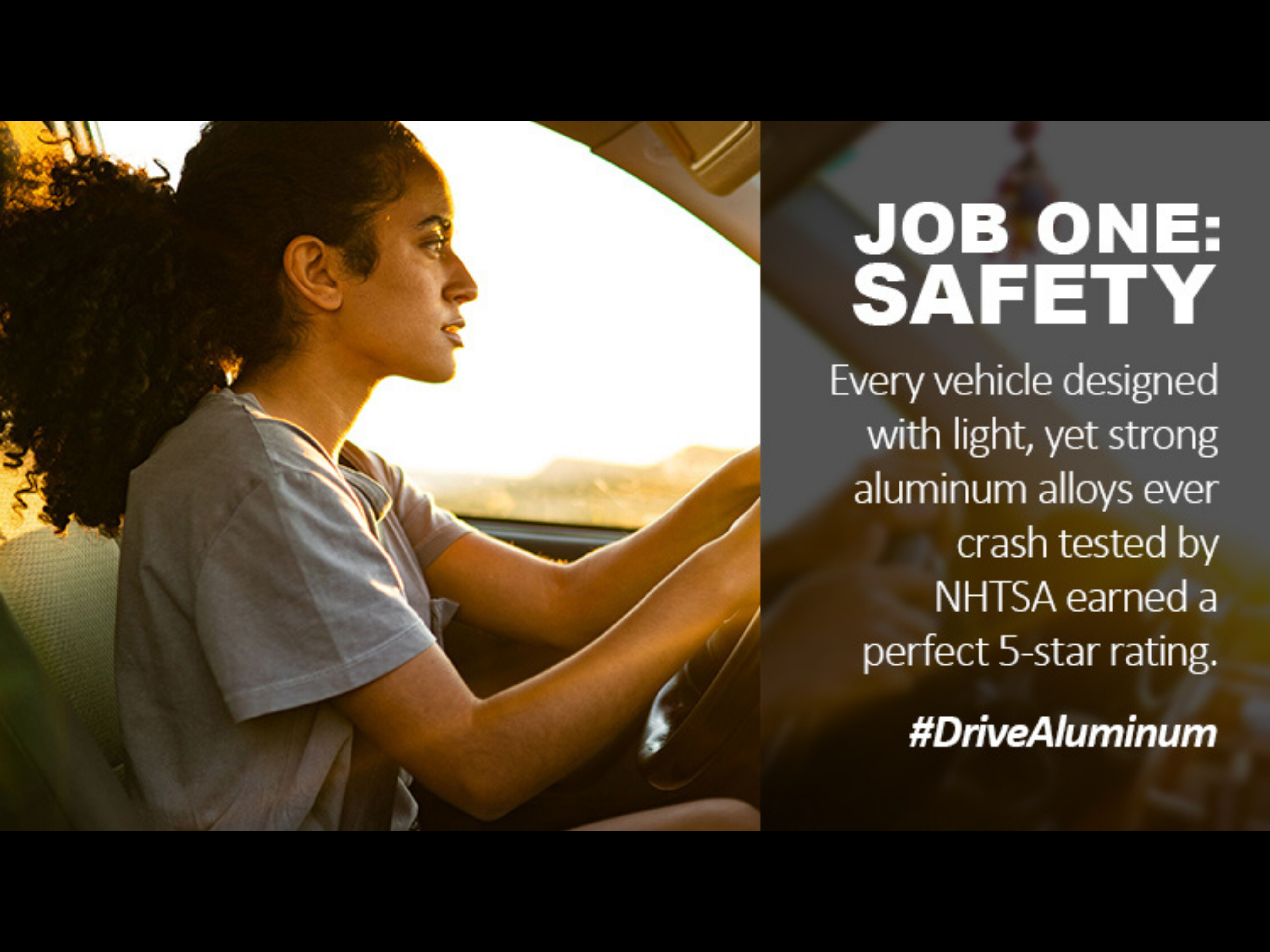 Aluminum is a key enabler for battery electric vehicles. Batteries are heavy, and weight is the enemy of performance and efficiency. Aluminum allows automakers to reduce vehicle mass and extend range while maintaining and even improving safety and durability. Ford has already put into practice the advantages of aluminum for their fleet. 
In 2015, Ford introduced the aluminum-bodied F-150 and spent the last six years refining mass market aluminum manufacturing best practices. Thanks to its high-strength, military-grade aluminum body, the 2015 F-150 shed 700 pounds (approximately 15%in vehicle body weight) and became the first full-size Ford pickup to earn a five-star safety rating from the National Highway Traffic Safety Administration (NHTSA).
The Future of EV Trucks Made with Aluminum
The move to aluminum has had profound implications—the Ford F-150 is the best-selling vehicle in the United States. And today, Ford continues to innovate with the help of aluminum, advancing the pickup truck segment by becoming one of the first manufacturers to mass produce an all-electric pickup truck— the F-150 Lightning. Greater aluminum use enables Ford's trucks to go farther on a gallon of gasoline (or a single charge) without compromising efficiency, value or performance. 
A vehicle that so decisively defines our nation has entered the age of environmental consciousness. Electric pickup trucks signal the arrival of an electric vehicle revolution. This shift in the vehicle ecosystem pairs sustainability benefits with increased vehicle performance, allowing consumers to do more while helping protect the environment for generations to come. From four wheels and a wooden stake bed to a supercomputer on wheels, the pickup truck has come a long way in the past 100 years. And the road ahead is paved with aluminum.
Image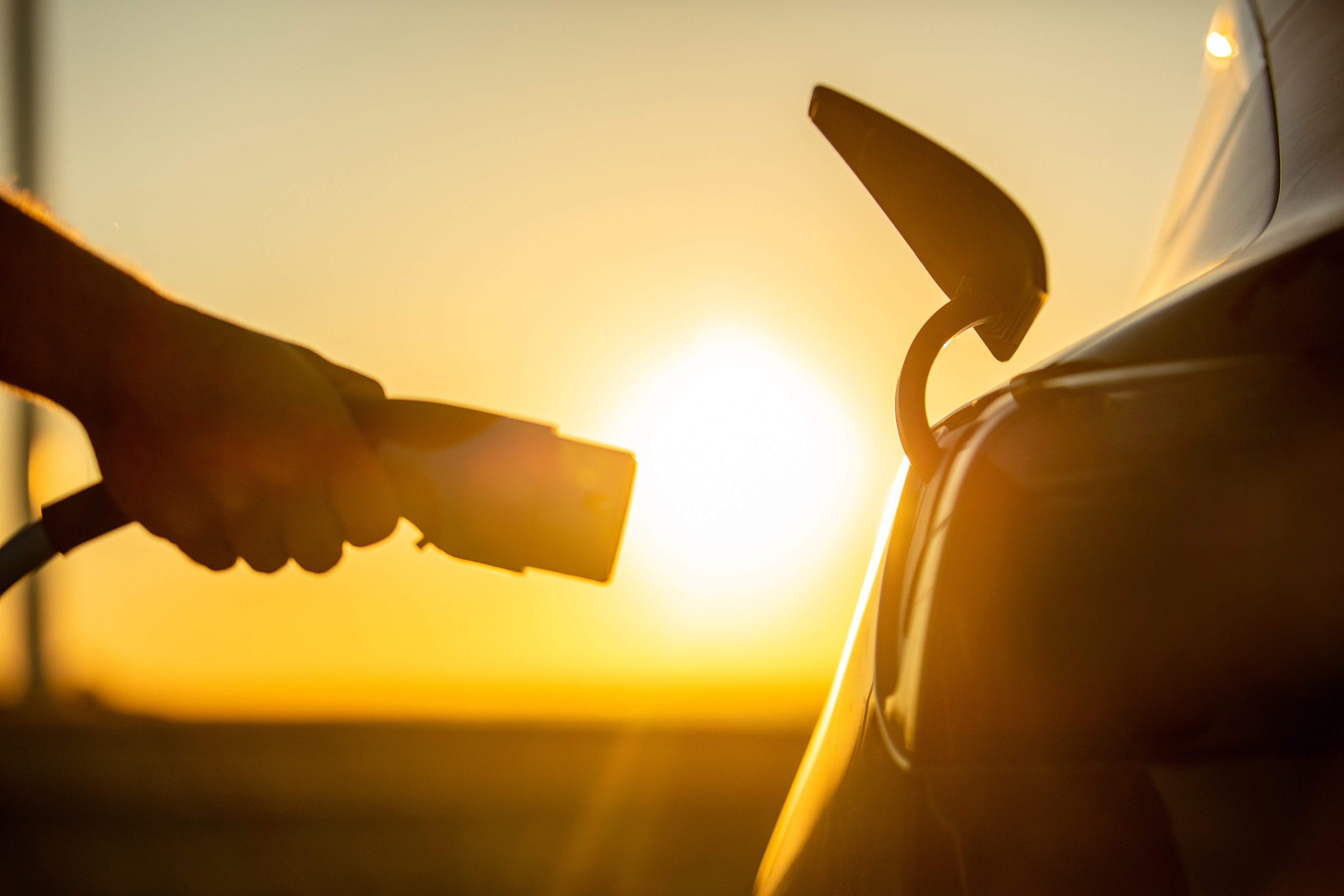 Auto Aluminum Growth in an Era of Electrification
Image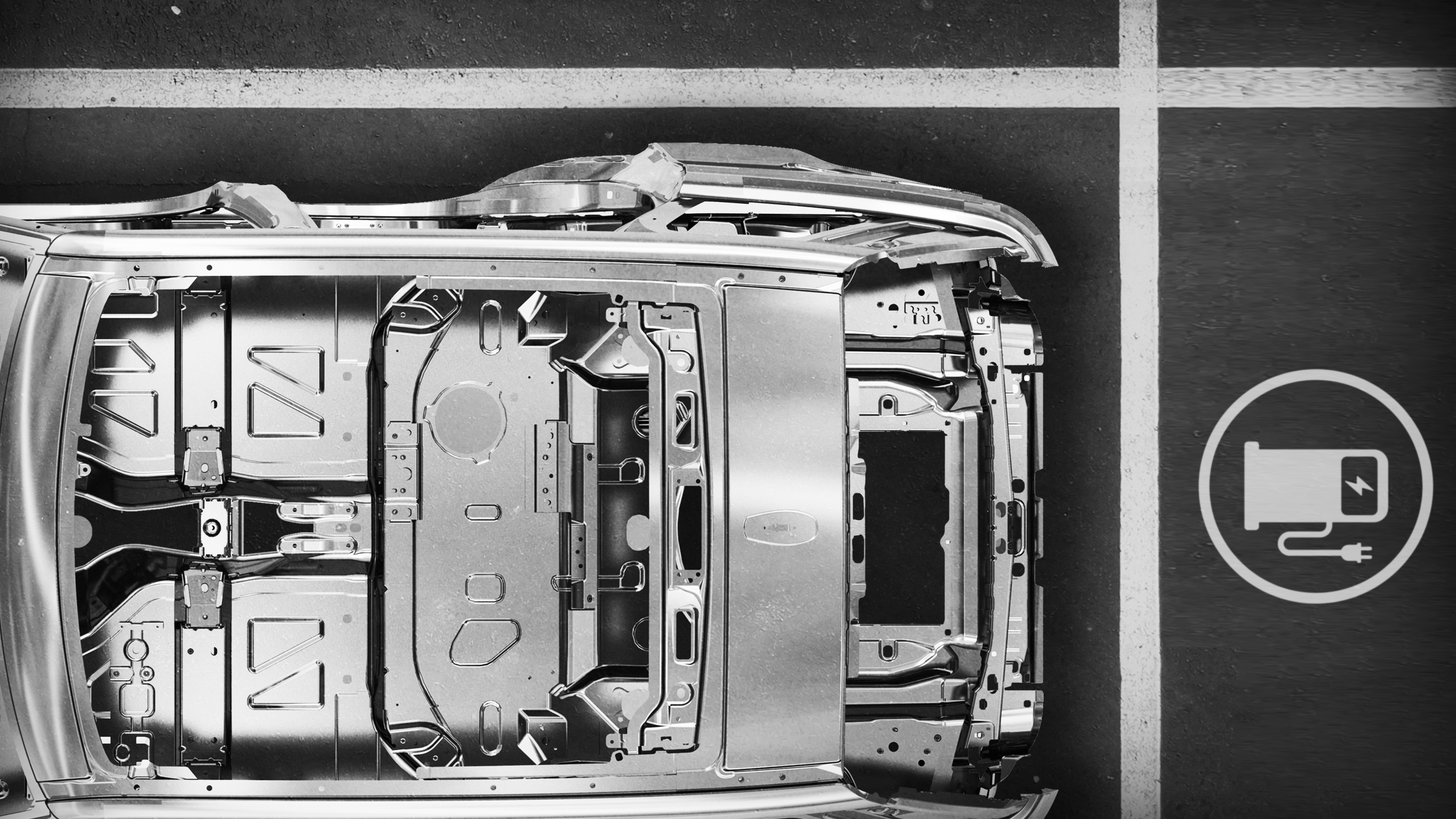 In a recent survey of North American automakers and suppliers, Ducker Carlisle concluded that over the next decade, aluminum use in electric vehicles will continue to grow,  fueled by demand for more sustainable transportation. By 2030, aluminum content in North American light duty vehicles will celebrate 55 years of uninterrupted demand growth. 
As electric vehicles continue to enter the mass market, aluminum castings and extrusions are poised for growth with castings remaining the largest product form for aluminum components. Extrusions are also poised for significant growth, gaining 58 PPV from 2022 to 2030.