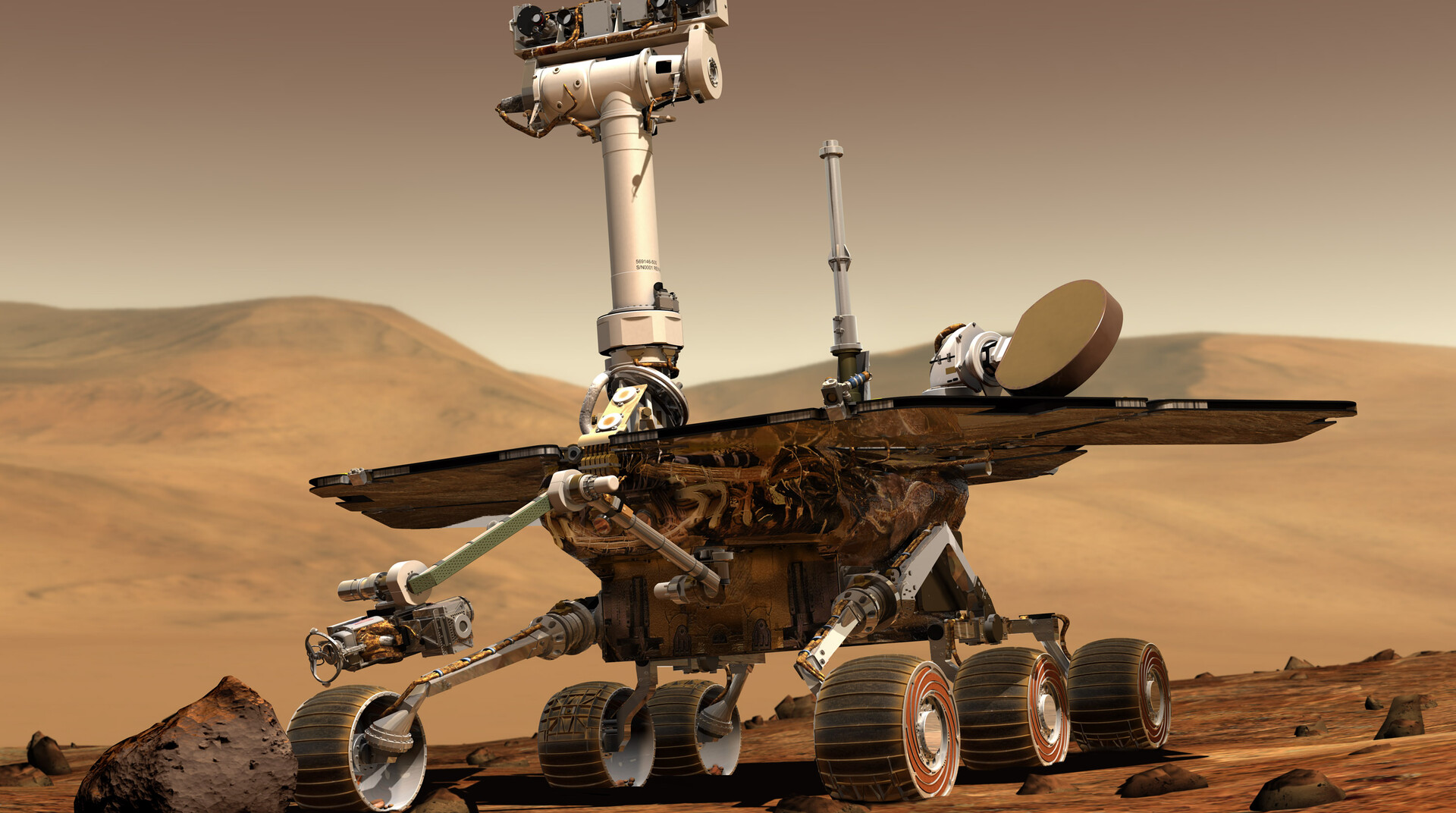 NASA Takes Aluminum to the Final Frontier
Aluminum has played a crucial role in space exploration from the beginning, chosen for its lightweight strength and ability to withstand the stressors of space travel. Aluminum was used on Sputnik 1, extensively in the Apollo program, and even more recently in missions by SpaceX.
Aluminum in Space: A Timeline
Aluminum's Role in Aircraft & Aerospace
Even outside of space travel, aluminum powers modern flight. Aluminum alloys are the overwhelming choice for commercial planes and military cargo/transport aircraft. Entering mainstream use during and after World War II, it is no exaggeration to say that modern aviation and aerospace exploration would not have been possible without aluminum. 
Image