From sustainable infrastructure solutions to 3D printing and everything in between, aluminum is the modern material of choice.

90%
Recycling aluminum saves more than 90% of the energy needed to make new aluminum.

75%
Nearly 75% of all aluminum produced is still in use today.
85%
More than 85% of solar photovoltaic components are made from aluminum.

The secret to aluminum's strength comes down to chemistry. Pure aluminum is mixed with other elements to create high-strength alloys. Common additives used to increase the strength and formability of aluminum include silicon, magnesium and copper. Aluminum-zinc alloys are some of the strongest alloys available today and are commonly used by the automotive and aerospace industries.
The strongest aluminum alloys – 7000-series alloys – can reach strengths in excess of 72,000 pounds per square inch.  A 1.2-inch aluminum wire made from this alloy could suspend a fully-loaded tractor-trailer in the air.
Even when facing one of nature's fiercest predators – aluminum's strength is trusted. Aluminum is the popular choice for shark cages because the metal is more buoyant than alternatives and won't corrode in salt water. Aluminum bars are more than strong enough to protect divers from direct attacks from Great White and other sharks. 
Image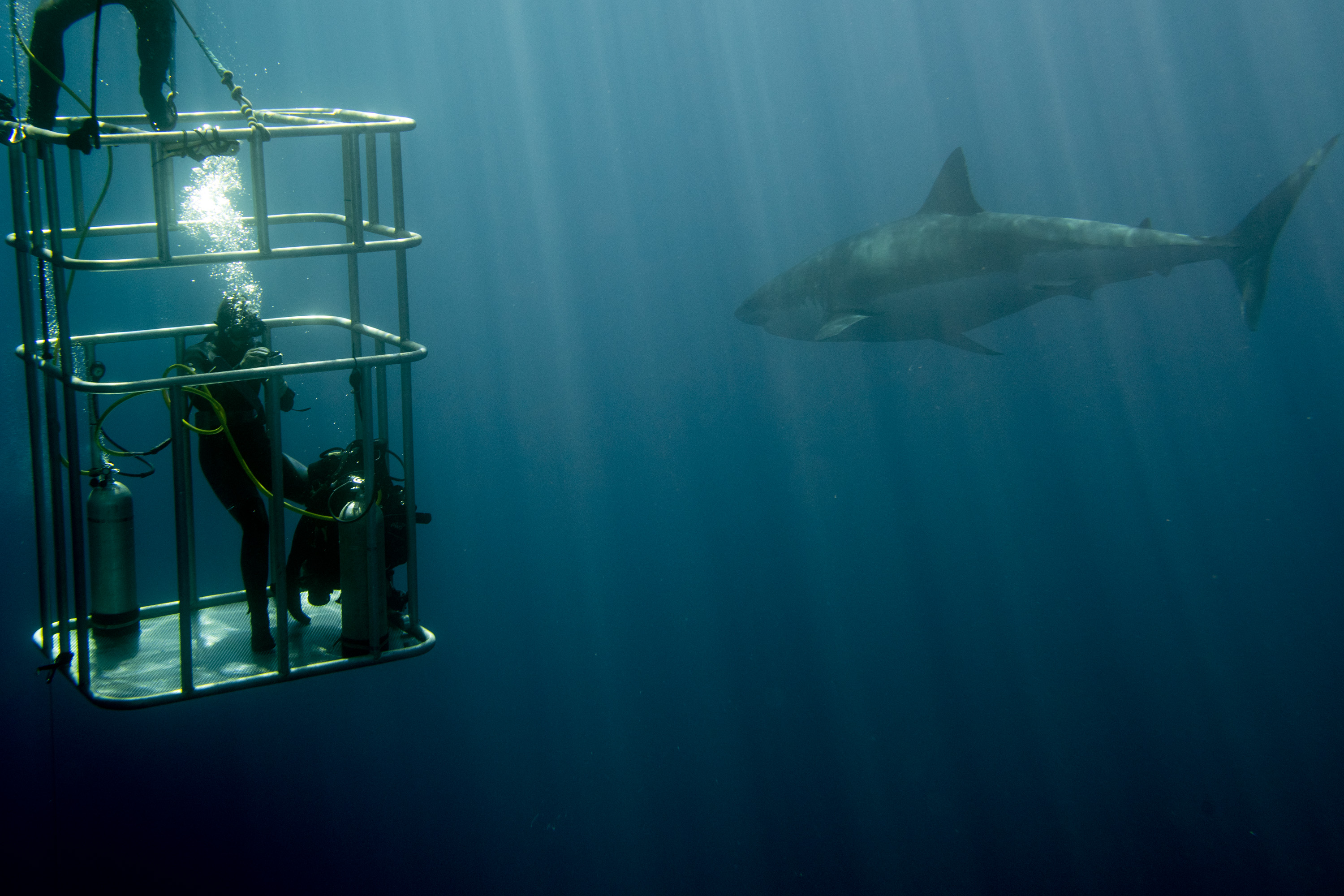 Innovative applications for aluminum are all around us. And companies and consumers alike continue to look to aluminum to develop new, innovative and sustainable products—like solar panel nanotechnology, aluminum-ion batteries and more.
Image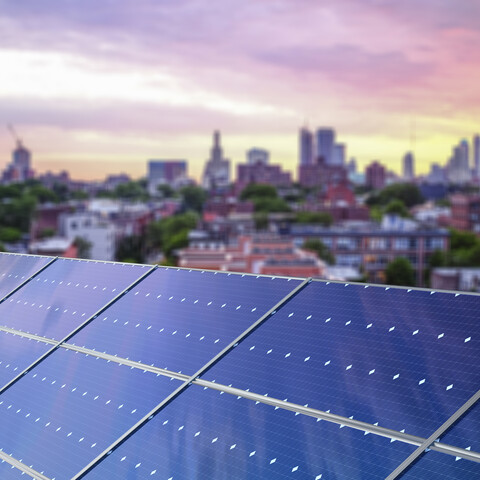 With its lightweight strength and unmatched corrosion-resistance and durability, aluminum is widely used to build renewable energy platforms like solar panels and wind turbines. 
Image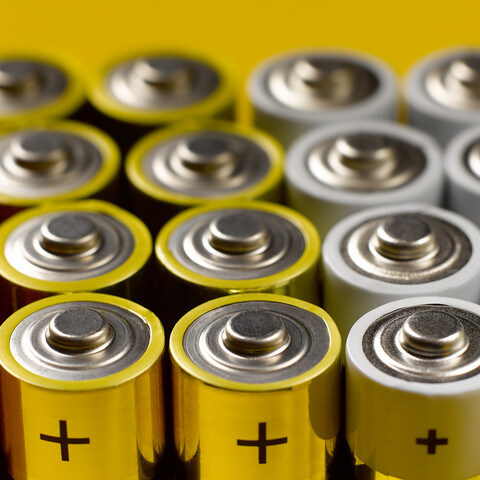 Battery storage innovation is an important element of a more energy efficient future. Aluminum-ion batteries show great promise – charging faster and holding a far greater charge for longer than lithium-ion alternatives.