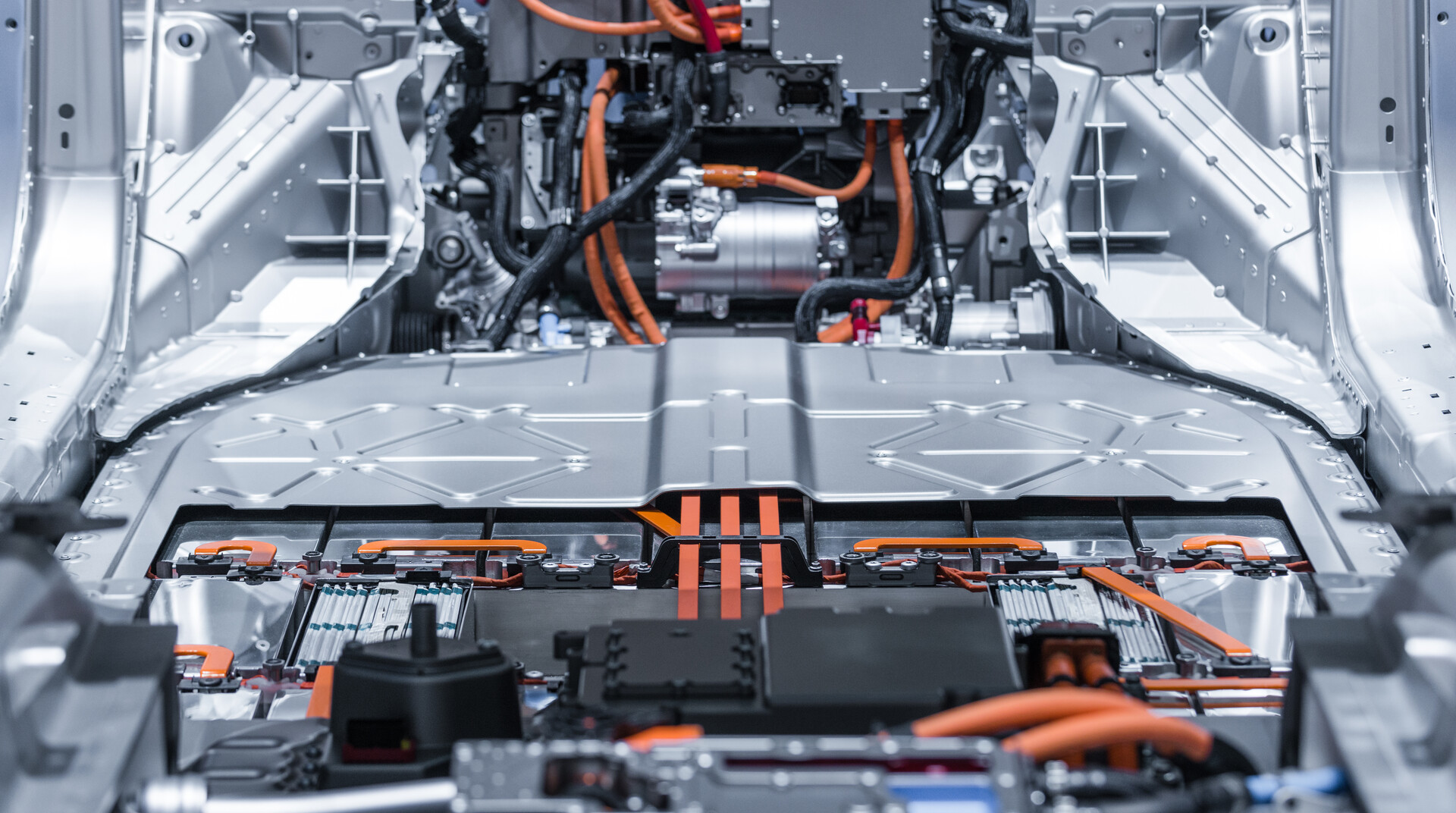 Sustainable Future: Aluminum's Role in Battery Electric Vehicles
A major shift in the global market toward electrification is sparking innovation at a rapid pace.

Automakers, suppliers and other key industry decisionmakers are eager to respond to consumer demands and global priorities to protect the planet. And the aluminum industry has the capacity to provide sustainable solutions that offer the added benefits of increased performance and safety.
To continue the drive towards environmentally conscious future mobility, the association's Aluminum Transportation Group (ATG) funded a study to better define the value of aluminum in battery electric vehicles and how advancements in battery and electric powertrain cost and efficiency will affect its economic attractiveness.
The aluminum content of today's battery electric vehicles is greater than their internal combustion engine powertrain counterparts of similar size and mission.
The aluminum content of today's battery electric vehicles increases with increasing vehicle size and performance expectations.
Despite expected improvements in battery cost and storage density, aluminum light weighting solutions are expected to remain economically attractive for at least the next decade.
Light weighting BEVs with aluminum provides additional economic benefits when the entire sales fleet is considered, creating additional economic benefit and further increasing the economic viability of aluminum light weighting.
"Aluminum is the fastest growing automotive material, and as the industry makes a seismic shift to electrification, decisionmakers need a clear view of how aluminum's role evolves alongside this transition. The new data quantifies and reaffirms that as battery electric vehicles become more widely available reducing mass through the application of aluminum, at optimized levels, offers significant net cost savings."

- Blake Zuidema, director of technical development for Novelis and ATG technical committee chair
As the industry continues to rapidly evolve, the ATG continues to move forward with credible research at the core of our work quantifying the increasingly beneficial value of aluminum in advancing sustainability, performance and safety.
The Aluminum Transportation Group helps communicate the benefits of aluminum adoption in automotive applications through research, training programs, events and related outreach activities.